0488 551 025 /
02 9799 2882
https://www.reddooragency.com.au/sydney-escorts-gallery/
100% MONEY BACK GUARANTEE
If the girl you make your appointment with is not the girl in the photos you will receive your $$ back note images are also Verified by Escorts & Babes site administrators.
PRIVATE INCALL / OUTCALL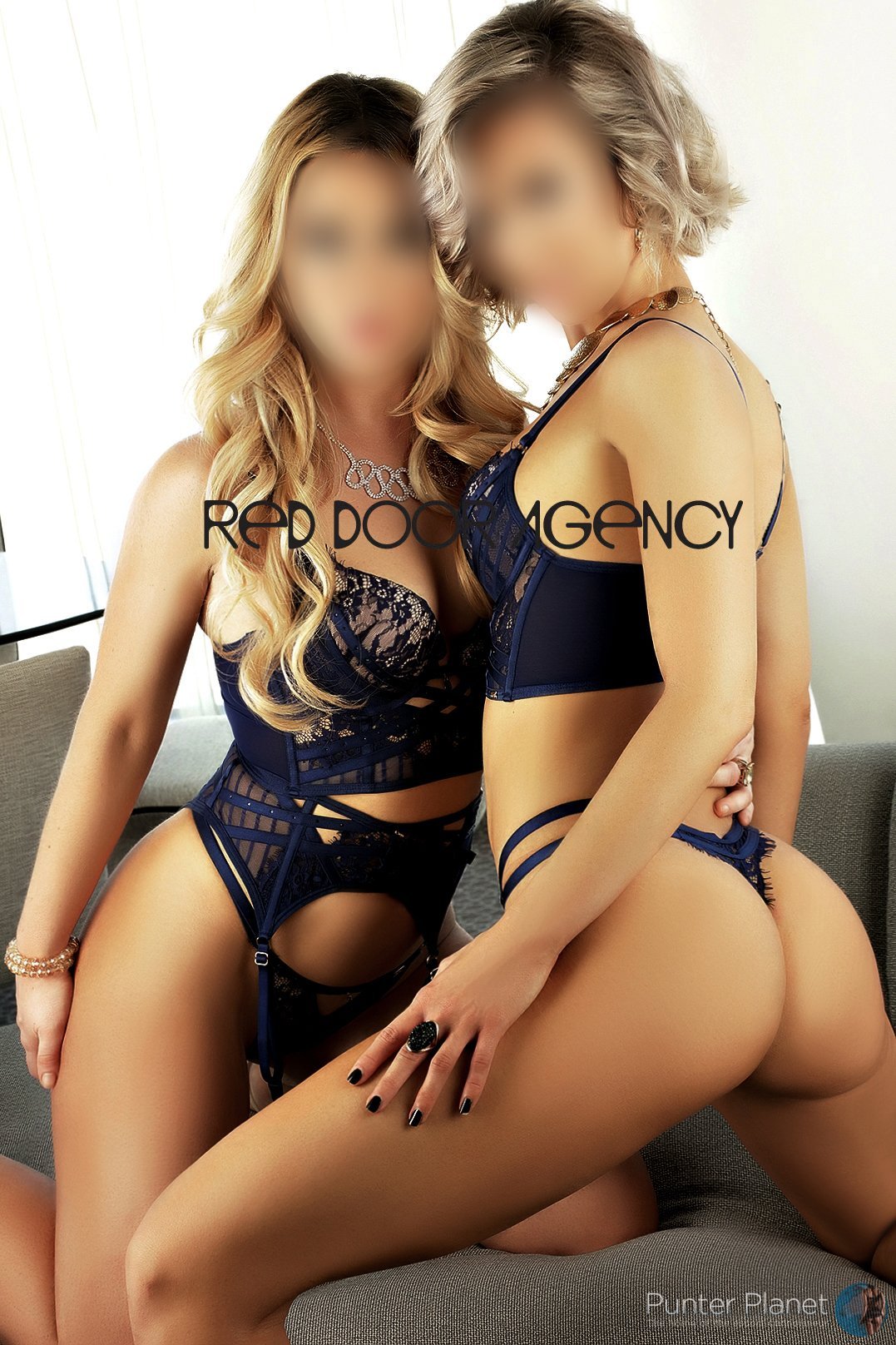 The sun is calling.. the boats are mooring.. what are you waiting for?
We are a well established and trusted companionship agency that provides luxury lifestyle experiences.
As the leading agency within the Sydney adult services market we provide new and liberal experiences with all the discretion and privacy you deserve and require.
We offer high quality introductions with companions with no inhibitions who are ready to bring your party to life or simply be the life of the party.. whether it's an intimate party for two or three or perhaps you and the crew are looking for a bunch of sexy, fun and cheeky girls to get things off to a good start !? Whatever the requirement we are certain to make your party an unforgettable memory..
Your privacy, respect, safety and needs are always at the forefront of our planning, that's why we offer different experiences to cater to your individual needs whether you are seasoned within the world of adult entertainment or are planning your first time experience, we offer you the highest level of service, professionalism and absolute discretion. 
Our recommended companions can come on board your private yacht on Sydney harbour or we can organise one for you. Or perhaps you are staying at one of Sydney's premium hotels ? Or you would prefer we arrange the accommodation ? Whether you're on land or water we have the best Sydney luxury VIP companions available. 
Let us know what type of experience you are seeking or perhaps you'd like a suggestion ? Whatever the situation, we've got you covered. 
Catering to:
Yacht Dates
PartyDates
Casino Dates
Escort Dating
Restaurant Dates
Boat & Yacht Cruises
Intimate Gatherings
Travel Companions
Weekend Getaways
Gentleman's Cruises
Escort Companionship
Boat Party Hostesses
Christmas End of year Parties
Our entertainment liaison advisers are ready to take your call and provide you access to our sun-soaked models to fulfil your entertainment needs. 
Luxurious excessive experiences await you.
Add us on Snapchat!
Username: @reddoorsydney