Welcome to Club 102 Liverpool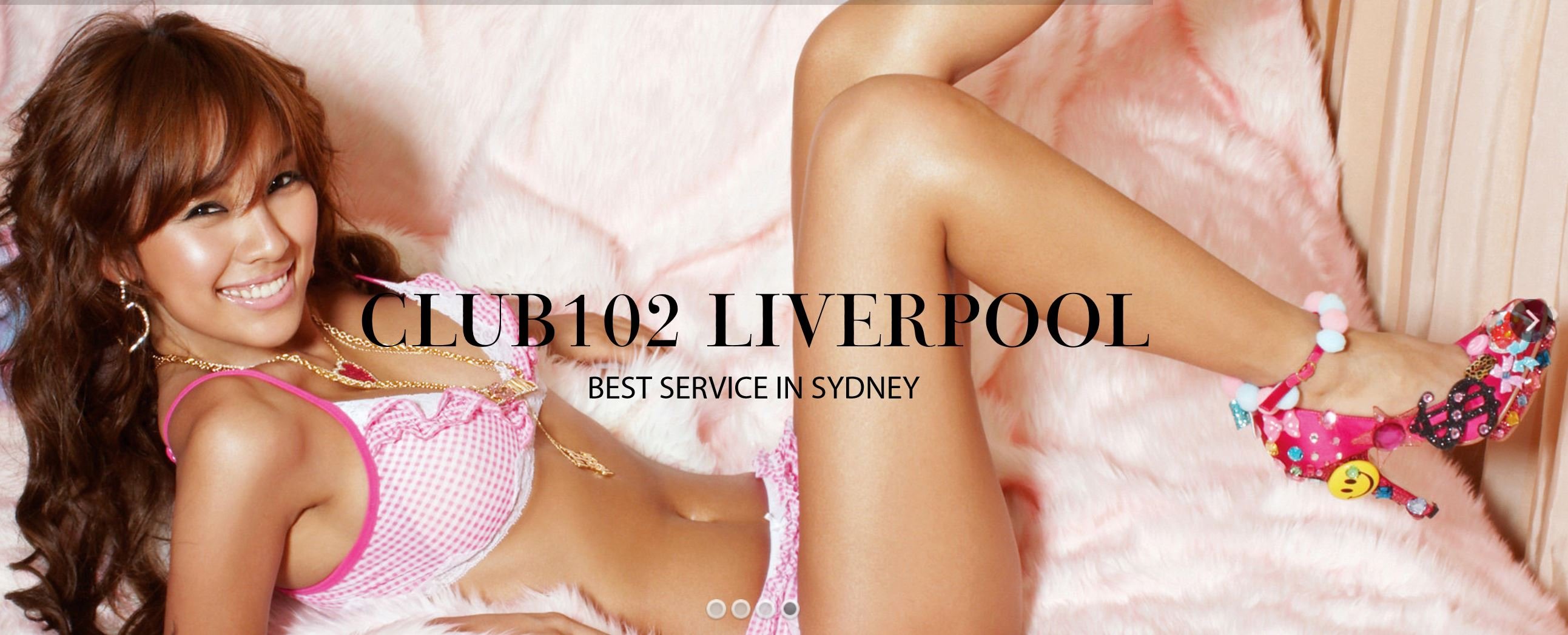 See our daily roster information – Frequently updated!
Club 102 Liverpool is a fully licensed and newly renovated brothel located in Liverpool NSW.
Upon your arrival, you will have the pleasure and opportunity of meeting many beautiful Asian ladies. Our ladies are cute, young and passionate, and they all offer genuine and excellent services to ensure your satisfaction.
Our beautiful and friendly ladies offer a variety of services from from massage through to exotic and erotic services.
All our ladies are immaculately groomed and specialists in the art of making you feel totally relaxed and satisfied.
Come and play at any time – you will be well impressed by your unforgettable experience!
See http://102liverpool.com.au/roster for Roster information.
Address: 102 Moore St, Liverpool NSW 2170
Phone: (02) 8798 3358
Full service rates:
Day time Special rates: 10am – 5pm
15 minutes: $55
20 minutes: $60
30 minutes: $75
40 minutes: $100
60 minutes: $140
Evening rates: 5pm – later
15 minutes: $55
20 minutes: $65
30 minutes: $80
40 minutes: $100
60 minutes: $150
Two girls – Threesome Fantasy!
30 minutes: $150
60 minutes: $250
Exciting New Service: 

Nude Massage

!

 
The erotic style massage provided by our ladies will relax you, and their warm hugging and kissing plus playful nature will get you hot immediately!
Rates for Nude Massage:
30 minutes: $55
40 minutes: $70
60 minutes: $100
"Happy Ending" included as you require