So the Christmas season is upon us, along with school holidays, stress, anxiety and loads of crazier than crazy shit to deal with. 'Oh the joy' I hear you saying (and yes, the sarcasm is almost palpable lol).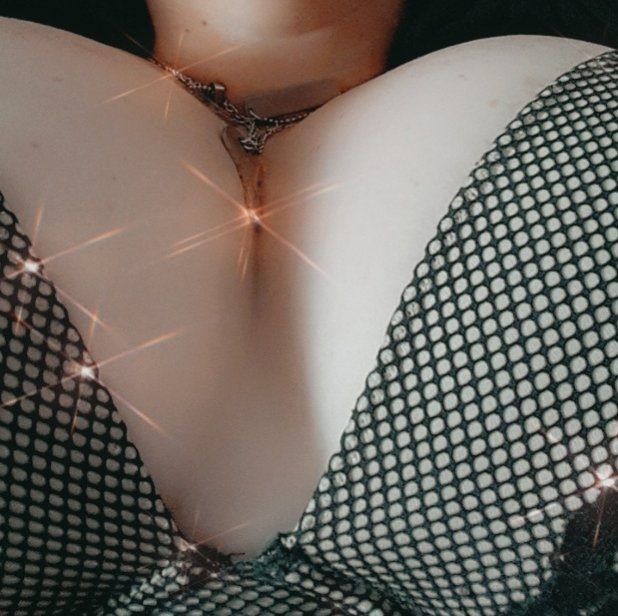 Well why not come see me and let me relax you in a totally debaucherous manner 
Situated in a quiet neighbourhood with ample parking, you will love the newly decorated surroundings, airconditioned room and sexy atmosphere. 
Times will be varied (as they always are over holiday periods) so for a heads up, you can catch me on these days ary these hours for incalls (outcalls will still be 24/7) -
Thurs 12/12 - Mon 16/12: avail 24 hrs and for last minute bookings
Tues 17/12 - Sat 21/12: incalls avail 11pm until 5.30am
Sun 22/12 - 25/12: avail 24 hrs and for last minute bookings
(I will update further on any time changes)