Christine is visiting Melbourne from Monday 9th to Wednesday 11th March. Get in touch now for bookings and enquiries.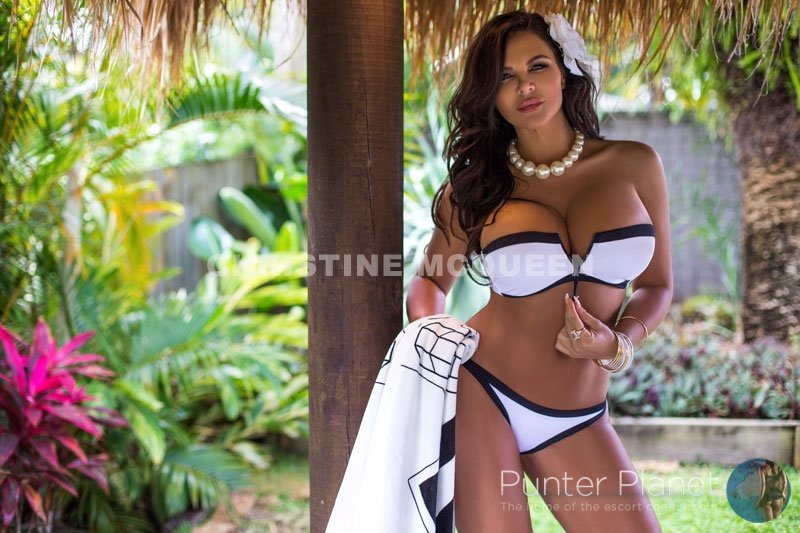 SWA 7583XE
Please visit my website for upcoming tour dates.
Sydney: 27th Februrary-8th March
Melbourne: 9th March-11th March
Sydney: 12th March-29th March
Melbourne: 30th March-4th April
Monday to Sunday by appointment. Short notice enquiries welcome.
Deposit fees required.
SMS Only Please
No Blocked Numbers
Email Preferred