Yes, this means you'll finally get notifications on your phone, even when you do not have your browser open, to alert you of new content on followed items and more. A feature Android owners have enjoyed for a while.
With notifications, you can have an authentic native app experience.
Members can add our community to their home screen with the share button. Once it has been added, it looks and feels (almost!) like a native app downloaded from the App Store. Now you can have a real app experience without needing a mobile app.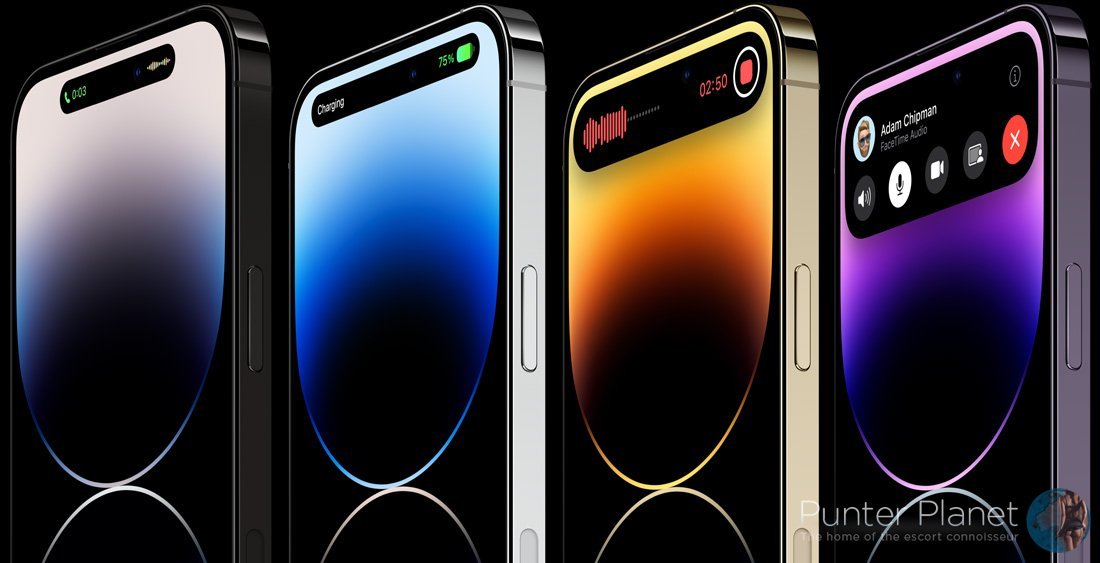 To enable push notifications on iOS:
Ensure you are using iOS 16.4 or newer
Save the site to your iPhone's home screen via the share icon
Enable push notifications via the option at the bottom of the notifications options page
Ensure you have set some notifications to "+ Push"
Make sure you haven't disabled notifications via iOS Settings globally or for the app icon if you scroll down the settings list in iOS.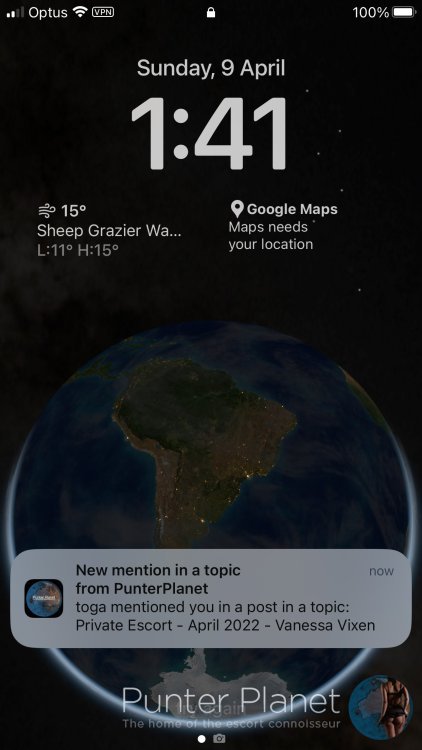 More instructions for members can be found here: