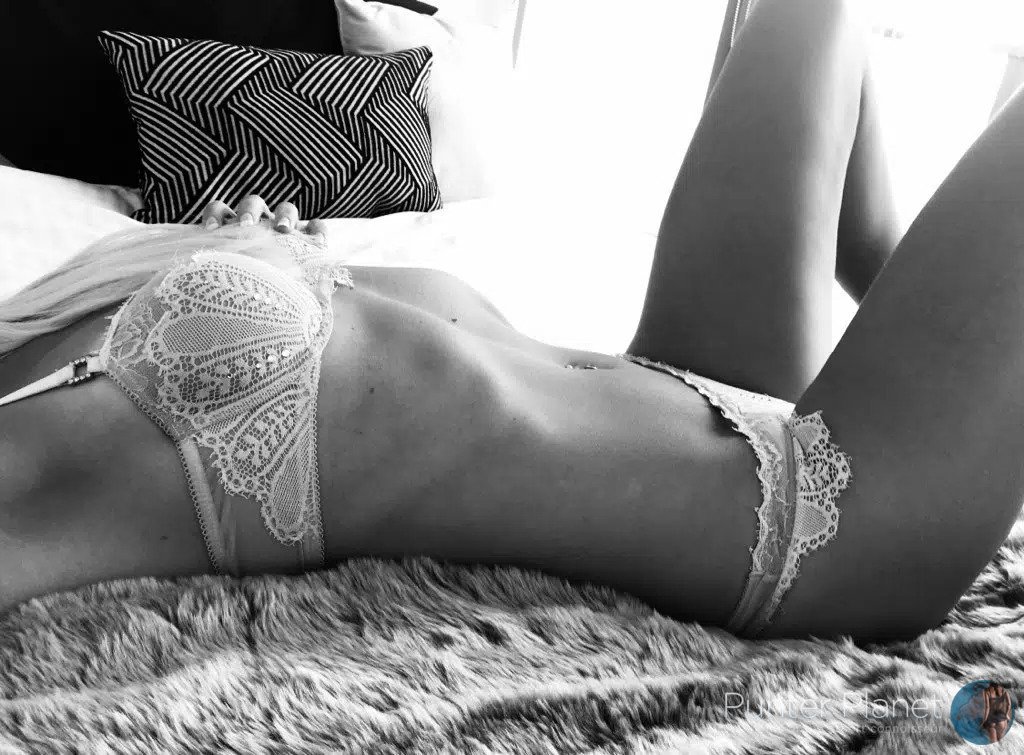 Have you experienced 'bliss' before? Do you have a favourite masseuse? Check out our roster below to see when your favourite bliss babe is working next and call to book your appointment.
First time to enjoy our premium adult massage service?
View massage prices, adult massage services and a gallery of our massage rooms. If you'd like to make a booking, either call us on 02 9360 3366 or fill out the contact form below.
Please note that with keeping with our COVID SAFE plan we have temporarily reduced the amount of babes on per shift.