Hi Boys,
Are you looking for a little sugar & spice tonight? Such a cliché right? But seriously that's me. I am genuinely always naughty & nice.
Tori is my name and I assure you a wild & sexy ride.
When you meet me you will be surprised, I am a size 6 treasure with a beautiful face, DD bust and legs that go for days. I look so adorable and sweet but don't be fooled you can tease the bad girl out in me.
I will transcend from the meek and mild little purring pussycat to your wild cat fantasy girl; its all in the asking.
I can have you purring in my clutches with my long slow erotic oil massages and sensual fucking to I am your wild lioness delving into the sweet delicacies of forbidden sex and pleasures with you.
Lets meet tonight X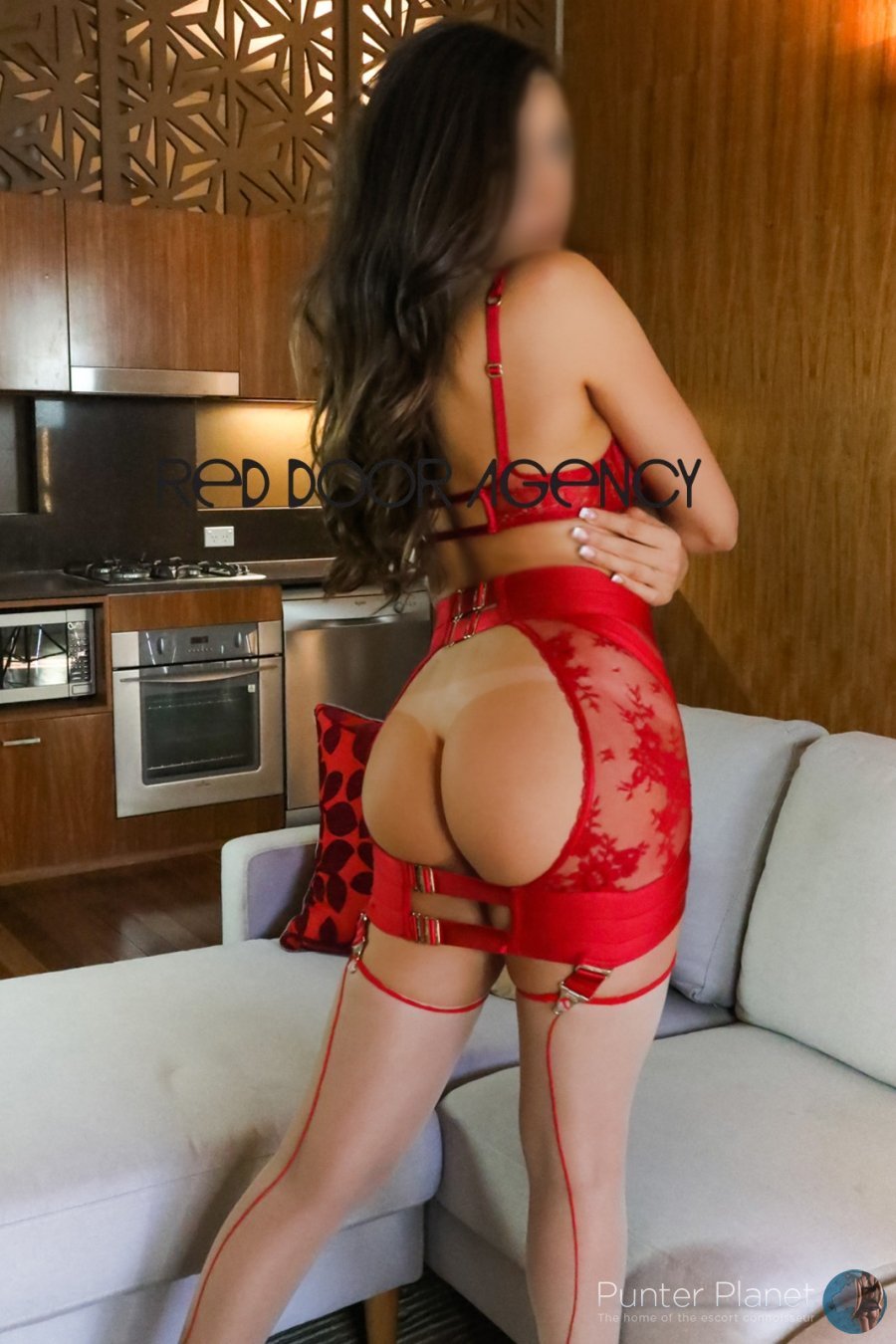 **100% Money Back Guarantee**
If I am not the girl in these photos you will receive your $$ back!
Note images are also Verified by site administration.
Let me know you saw me on PUNTER PLANET to receive $50 off your first booking - 0488 551 025
FOLLOW me on Snapchat! Username: @reddoorsydney