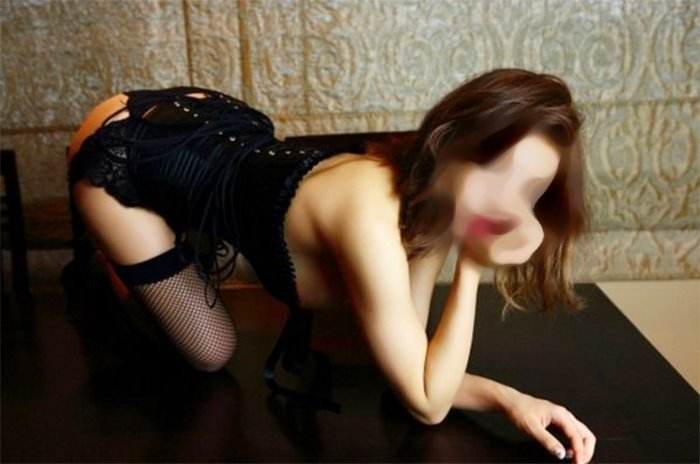 Rose Castle is Queensland's newest brothel located on the southside of Brisbane.
For you guys to get to know us better, and for us to show our appreciation, Rose Castle will be running a Punter Planet exclusive promotion over the holiday season until further notice!
All Punter Planet members will receive $15 off all bookings! Just let our receptionist know you are from Punter Planet at the point of payment.
After you have fun at Rose Castle, please post us a review on Punter Planet as we are a new venue and we need them!