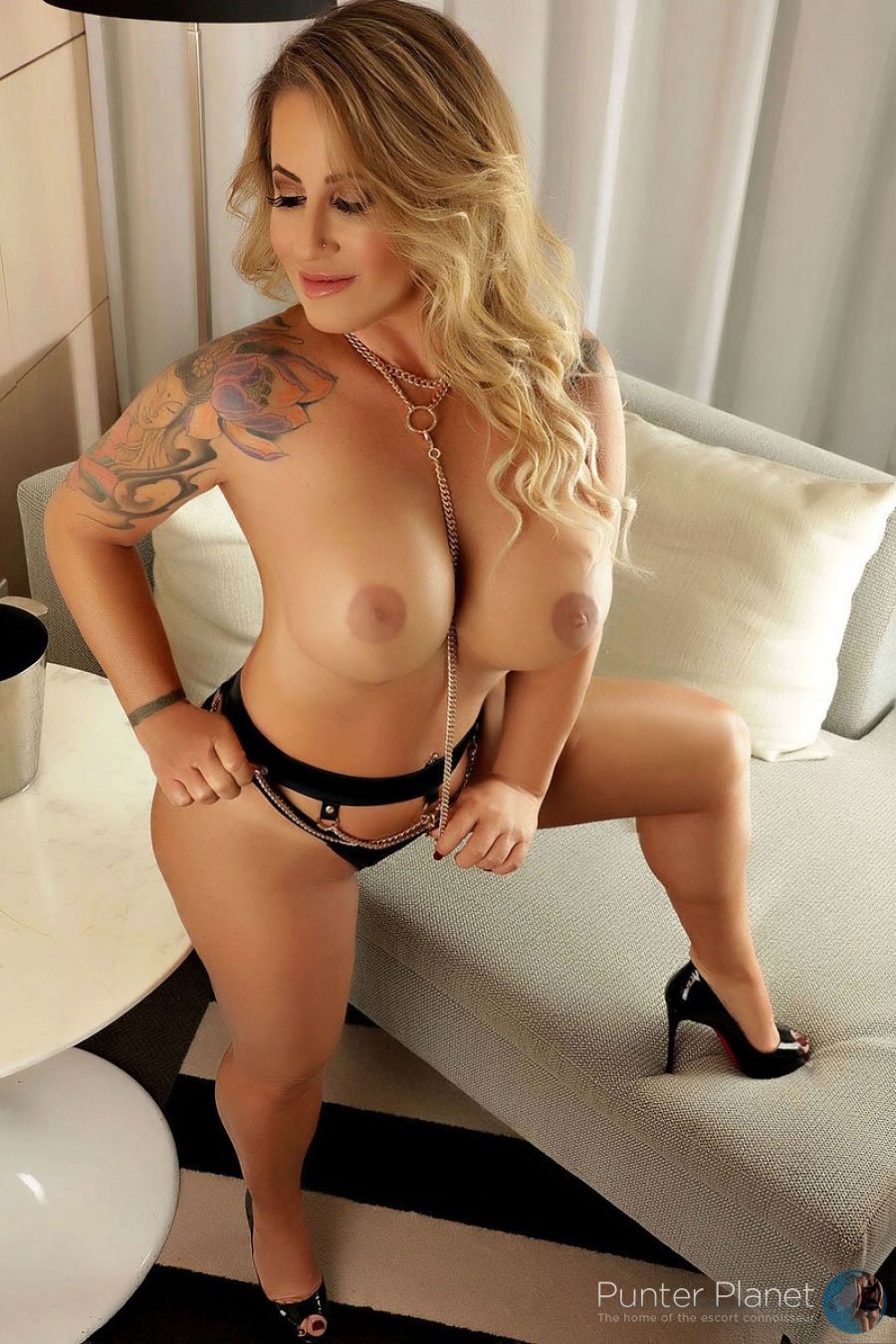 Hello my mischievous Perth gentlemen,
I'll be touring your city soon and as I have very limited availability I WONT BE TAKING SHORT NOTICE BOOKINGS. Please sort out your guys schedule and lets have some pleasurable time together. 
Perth 04th & 05th March from 09am to 10:30pm within NOTICE & PAID DEPOSIT .. For BOOKING ENQUIRE SMS 0410 113 407
*IMPORTANT NOTICE to my HOBBYISTS due COVID19*
Amidst the chaos of these uncertain times, and digesting this New World Order circumstances, we must look after ourselves and each other.
GOVERNMENT'S MANDATORY practices. I, Gabriella Reis, am proud to have a higher standard of respect to myself and my clients and I have decided to take the strictest and necessary measures to comply with the
MINIMUM 24hrs NOTICE and ADVANCED DEPOSIT of $50 for 30pm $100 for OUTCALLSIn order to accomodate our appointment.