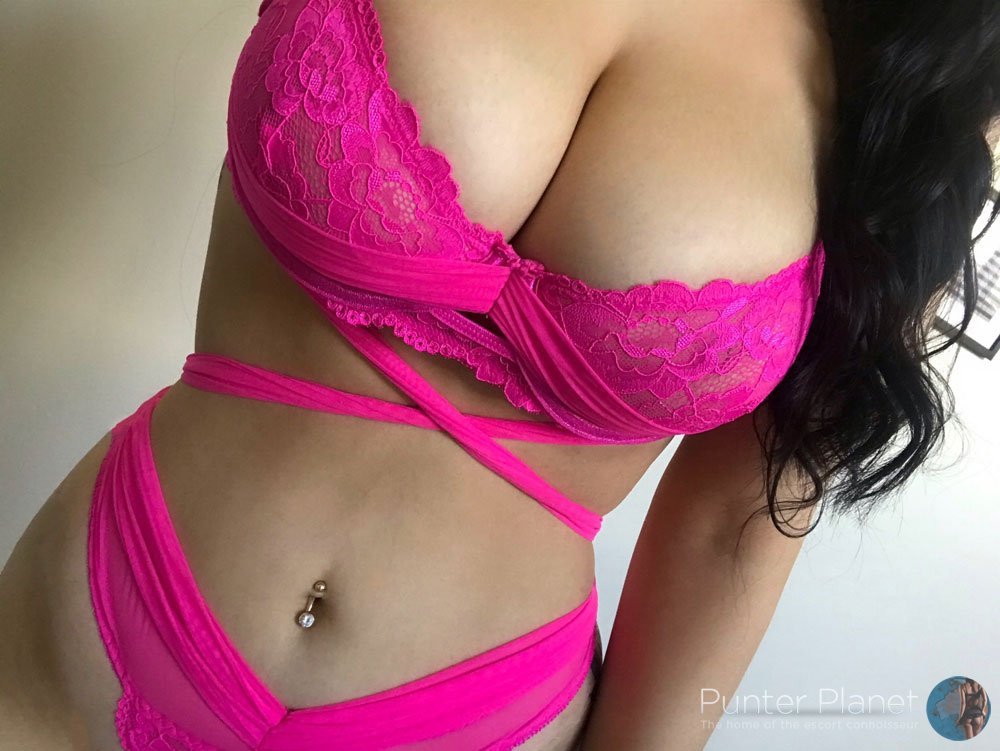 Hi gents!
Just thought I'd pop in and update you regarding my availability.
For the rest of July I will be available 4 to 5 weekdays every week (9am-6pm). But from August onwards, I will be back to full-time studies, which means only 1.5 days of escorting each week.
If you are hoping to meet, July would be the best time to reserve a spot... Come and help me make it a very wet July! 
See you soon,
Jas x