Are You really a Punter or WL, who can vouch for you ?
---
GET VERIFIED - MAKE A COMMENT BELOW.
It is our Duty of Care, to kick the kids out, eh !!
Responsible Adults discussing Adult Entertainment Topics should not be watched over by the eyes of children posing as Working Ladies or Punters.
The Adult Content Disclaimers may be in place, but I think the kids have figured out how to circumvent that barrier to entry.
The kids are very obvious when they get cocky, they may believe they are outsmarting the adults because they have been lurking for a couple of weeks and (as kids will) assume that they have absorbed a decade of experience, by making virtually zero effort (reading a few threads).
They start naive threads.
They Boast in Chat.
But they always give themselves away as being juvenile (or too stupid to be a Punter/WL).
It is easy enough to verify another person is real enough, relevant enough, legal enough.
My suggestion is to vouch for someone that you have either
1. met at a drinks night and can definitely identify that person as a PP member.
2. booked and written a review of PP member WL
3. been booked by and can identify as a PP member Punter
If you have been identified by two other verified PP members, then you are VERIFIED.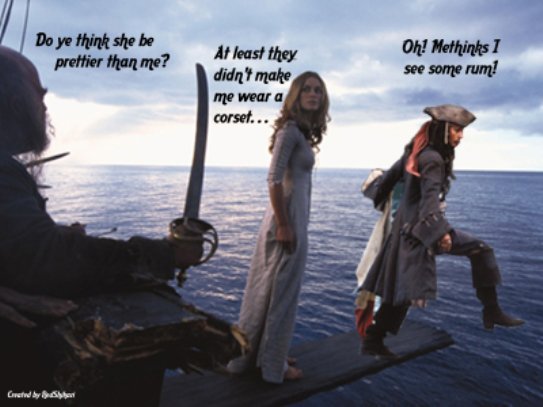 see below format. (testing - suggestions welcome PM me)