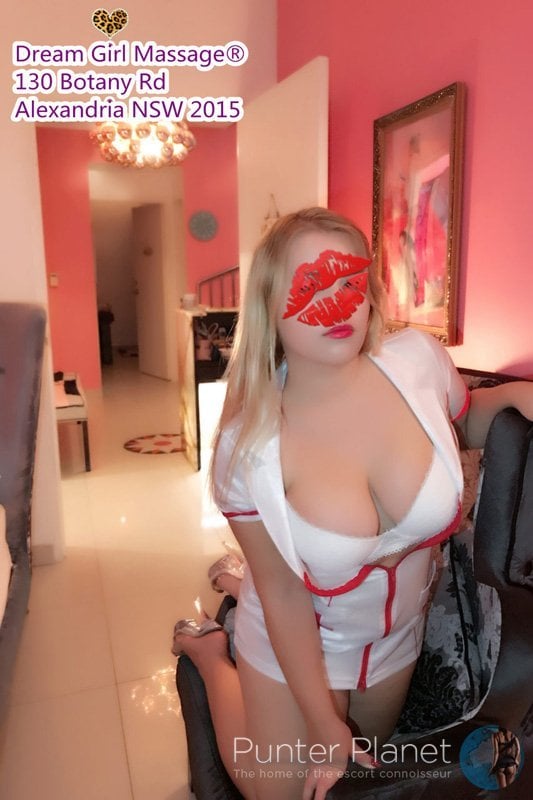 Address: 130 Botany Rd Alexandria 2015
Everyday, we have more than 10, over 100 girls a week, different 18-22yo cute, beautiful high class and professional Uni Girls, Office Ladies, models, international masseuses.
All our girls are strictly selected and trained, and new faces join our team all the time.
They dress up as nurses, Uni-students, air hostess, maid, office lady wearing sexy uniforms with soft smiles on our faces to provide best professional massage services to you, release your stress after your tight work.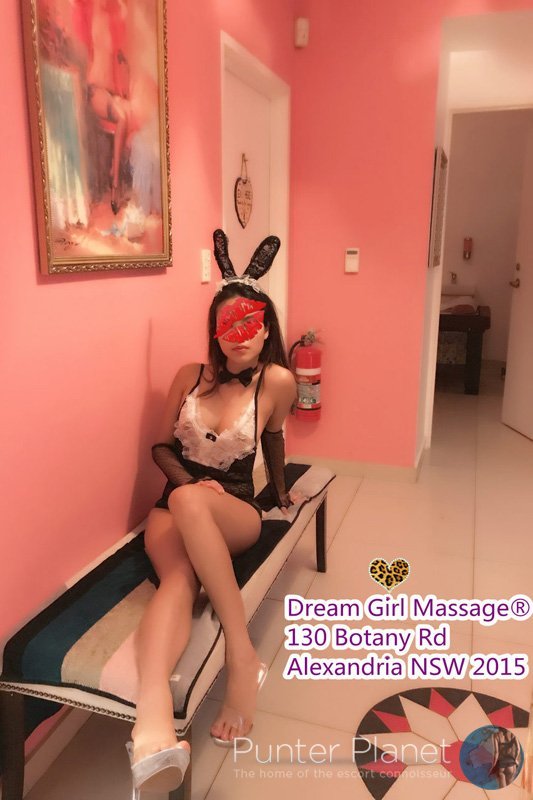 OUR AVAILABILITY
Business hours:
Open 7 days (never close)
10am to 8pm (last booking 8pm)
Session Place: Establishment's Venue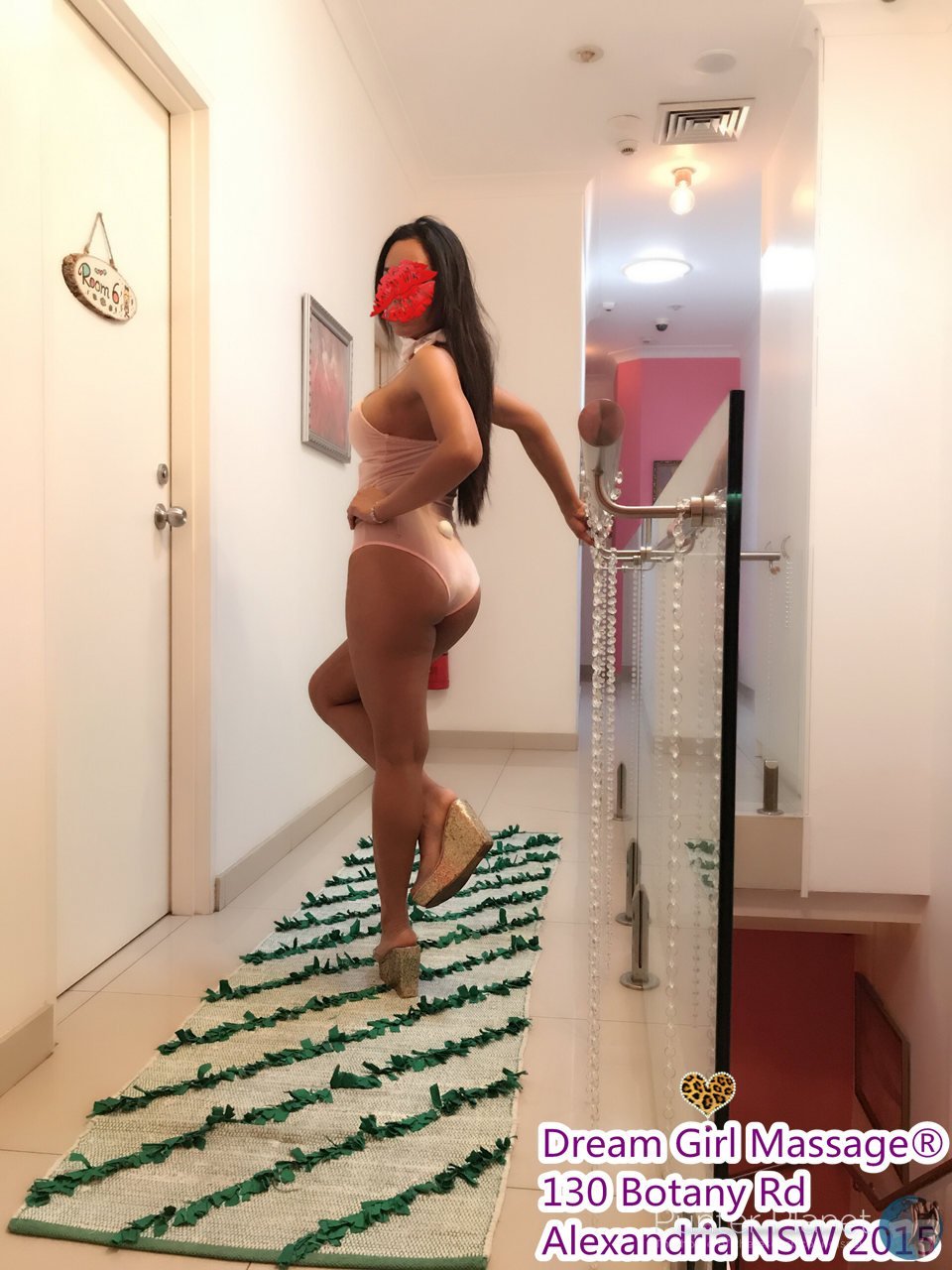 Dear my clients,
We've reopen everyday now. Very happy to see you lovely guys soon!
 
Welcome to the hottest & highest class Studio in Sydney. More than 100 sexy dream girls a week. Uniquely the best place for you to get the perfect mix of sex services, remedial massage, full body oil massage, relaxation massage, nude massage, erotic massage, Double services, Lesbian Double, Couple Services, Role Play, Dress Up, Group party, Escort Services, at most luxurious place like a 5 star hotel with only the highest class dream girls who satisfy you. With us, you will enjoy the most luxurious environment, best quality services and Dream Sexual experience. We aim to provide a dream place where there are only highest class dream girls for you, and promise never upset you every time you visit.
Contact No:
0426 26 0130
0426 03 0130
For more details, please visit our website: www.massagecbd.com
Tips: Frequently asked question: what's the best time to visit our shop? I only can generally to answer this question. Only if you can plan your time or your convenience, anytime start 10 am or earlier in the daytime everything is fresh. However, we have around 20 girls everyday, so anytime you are more convenient is also fine since we have enough girls to look after you all the time.
Our studio address:
130 Botany Rd Alexandria NSW 2015
Important tips to help find us:
* Near the Corner of Botany Rd and Buckland St
* 5 min drive from Sydney CBD.
* 7 min walk from Redfern Station.
From Redfern Station, see the sign go to Gibbons St Exit. After exit, cross the road, keep walking about 30 meter to Regent St then turn right, and keep walk down Regent St about 4 min. Then will automatically connect to Botany Rd, walk another 3 min. See the direction map below.
* 7 min walk from Green Square Station.
There are very clear signs in Green Square Station to lead you to Botany Rd.
* If you drive, it's easy to find free parking anytime anywhere near the shop.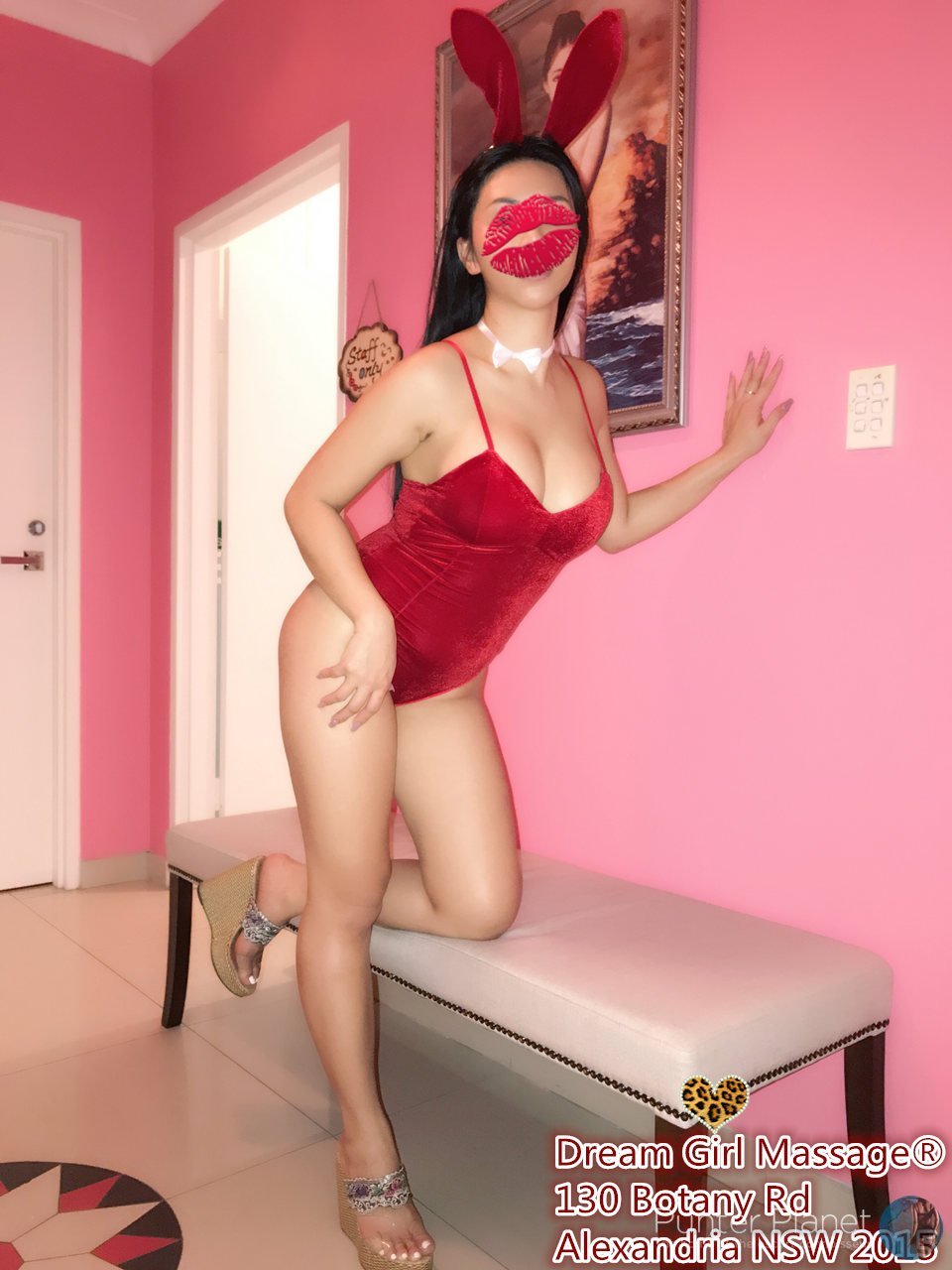 OUR RATES
Our Prices:
(EFTPOS available, 10% surcharge. Also, ATM just opposite our shop, inside the Cauliflower Hotel)
Remedial Full Body Massage
30 mins---------------------$40
45 mins---------------------$60
60 mins---------------------$70
Remedial & Nude Massage
30 mins---------------------$90
45 mins---------------------$110
60 mins---------------------$125
90 mins---------------------$210
(If nothing special, we will arrange 2 girls for you. Each girl does 45 min, make sure you get more fresh & quality service)
120 mins--------------------$240
(If nothing special, we will arrange 2 girls for you. Each girl does 60 min, make sure you get more fresh & quality service)
Double Girls Massage
30 mins---------------------$170
45 mins---------------------$210
60 mins---------------------$240
Additional Services
Your special order Uniforms------ + $30
Standard selebritee (sexy stocking)---- + from $10
Special selebritee (sexy stocking)---- + from $20
Lesbian Double----- + from $70
Role Play------ + from $50
Couples-------- depend on how to join
and many more