Happy birthday PP! You are a grown up boy now.
Yes, we've been on cyberspace for 10 years now, and who would have imagined that we would find the world in this dystopian situation. Though we hope to go back to some sort of normality soonish and be able to celebrate out there somehow. I have to admit that the positive of this (if we can call it as such) is that it has removed a lot of pressure from us trying to organise a venue and then seeing if enough people were to turn up, etc.
So, for the time being, we are celebrating by sharing the love and a little money until the end of the year via the review lucky draws. So, please keep those reviews coming (at least those who are able to go out and punt at the moment).
So a big thank-you to everyone who has contributed to us lasting this long. Thanks to our mods (yes, all the ones we've had who are not that many actually), reviewers, advertisers and members in general who have participated in an active and positive manner.
We miss some names or faces who are not with us any longer, we are excited to see new members too, particularly those whose reviews or contributions look promising. And, all in all, we look forward to the next 10 years of reviews, fun, drama and miscellaneous excitement that sum us up as a community with interests in common.
Keep up the good work, and thank you all once again!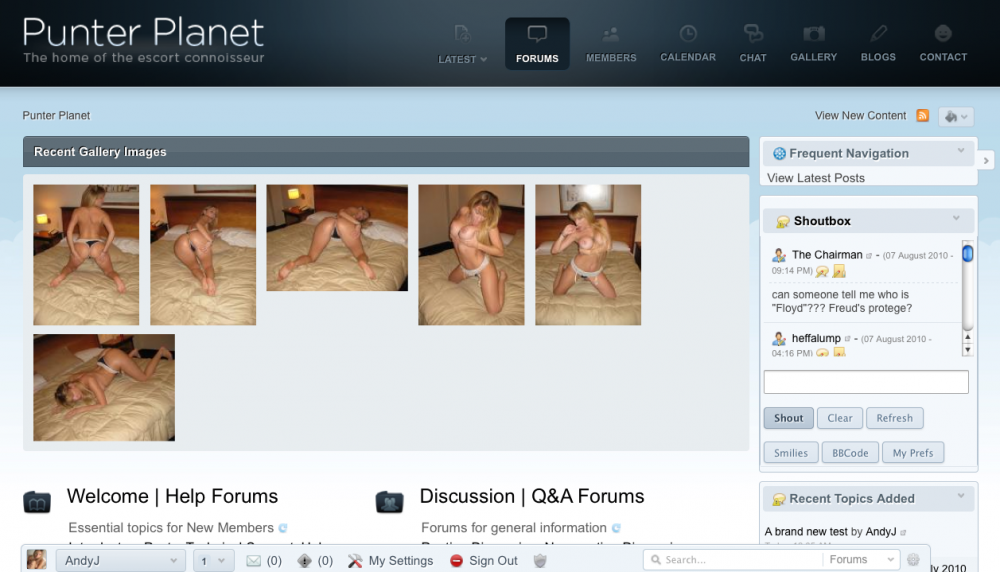 (The way we looked back in August 2010 with some beta testers running around the site, and some photos of my most recent overseas trip at the time)