We are very happy to welcome Ava Grace (SA) as an Advertiser.
Ava is an Adelaide escort and masseuse very well known to PP members.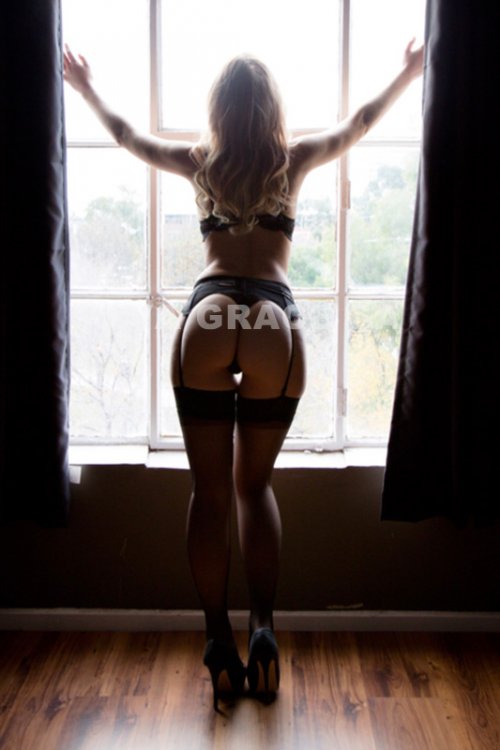 In fact her reviews speak highly of her and you can have a read here.
Of course, please visit her profile too for more sexy pics and other info.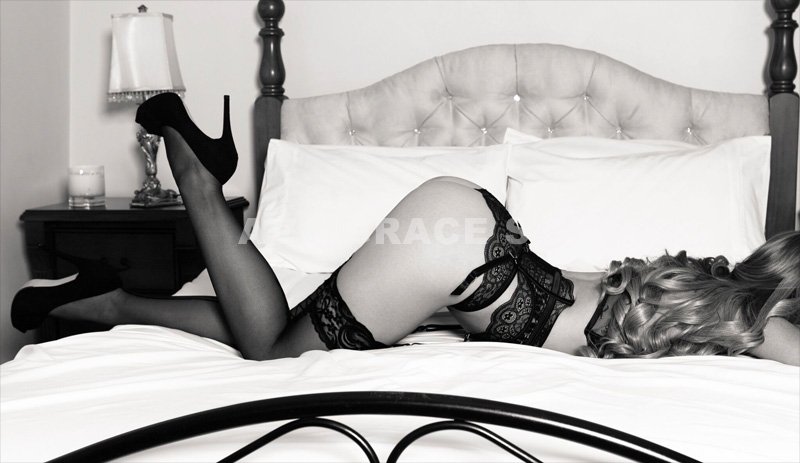 I hope our Adelaide members keep Ava busy, and that she meets new clients here.
I look forward to your feedback. Keep those reviews coming and please welcome her!