We are very glad to welcome back Kimber Slone to our advertisers' ranks.
Kimber is by no means new to Punter Planet, and you can read many reviews here.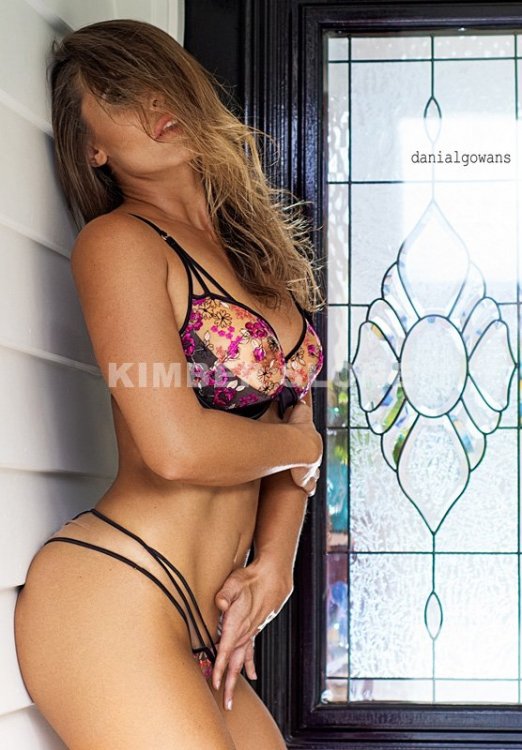 She's also been through the years a frequent guest at Punter Planet drinks.
Please visit Kimber's profile here for more hot pics and other information.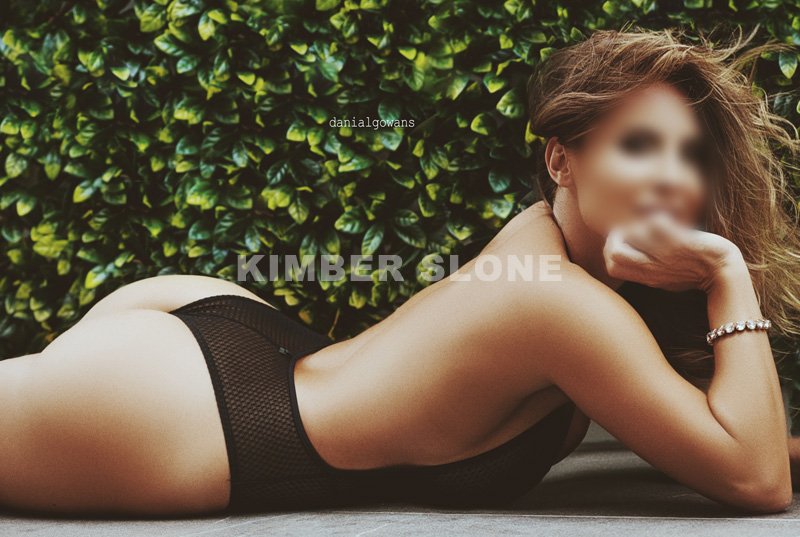 I hope that Kimber catches up with old members and meet new ones too.
Please keep your feedback and reviews coming, and welcome her back!
PS, by the way, she's Brisbane/Gold Coast based when not touring.