We are very happy to welcome Busty Bianca to Punter Planet.
Née Busty Bootylicius Bianca in Germany, this Mädchen calls Perth home.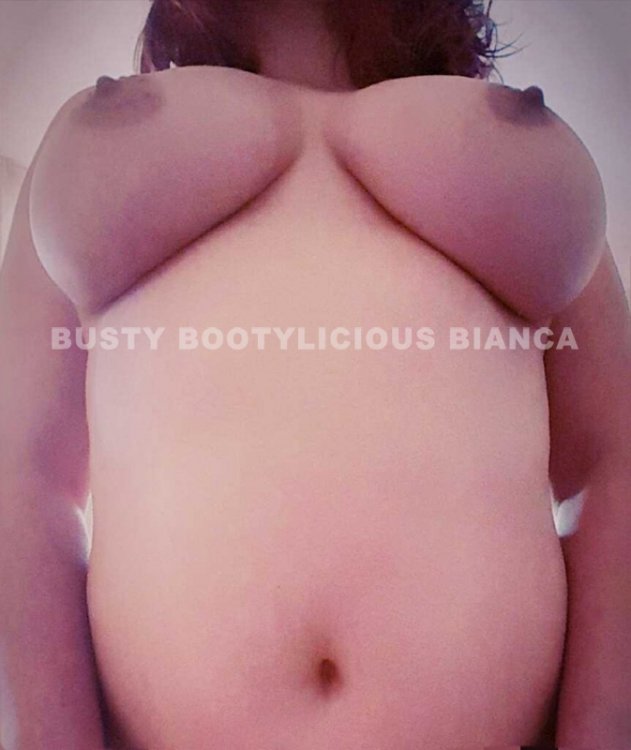 Don't let my smartypants remarks fool you, as she speaks perfect English.
Please visit Bianca's profile here for more sexy pics and other info.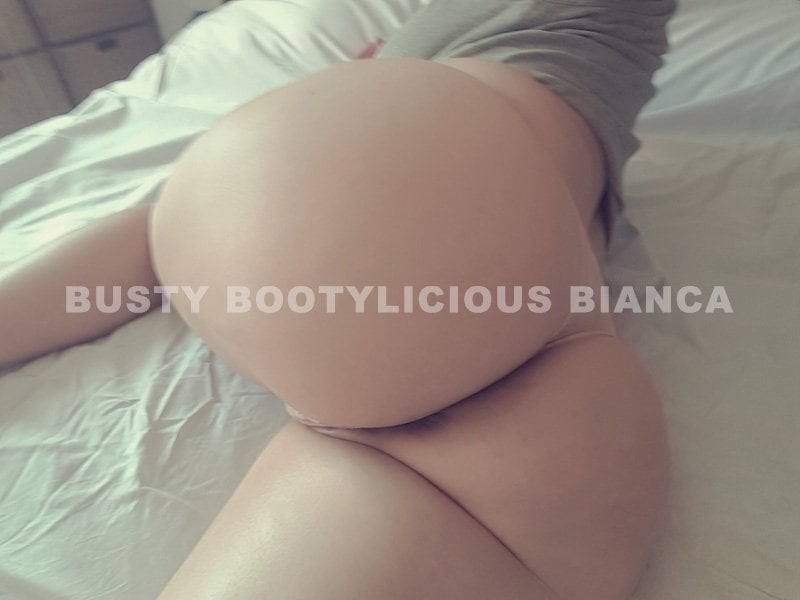 Bianca caters to most tastes with a wide variety of services.
I hope to see reviews posted soon, and please welcome her to PP!
Visit Busty Bootylicious Bianca's profile!