We are happy to welcome Cece Reign back to Punter Planet.
Most here know young blond Cece and her PSE skills as reviewed here.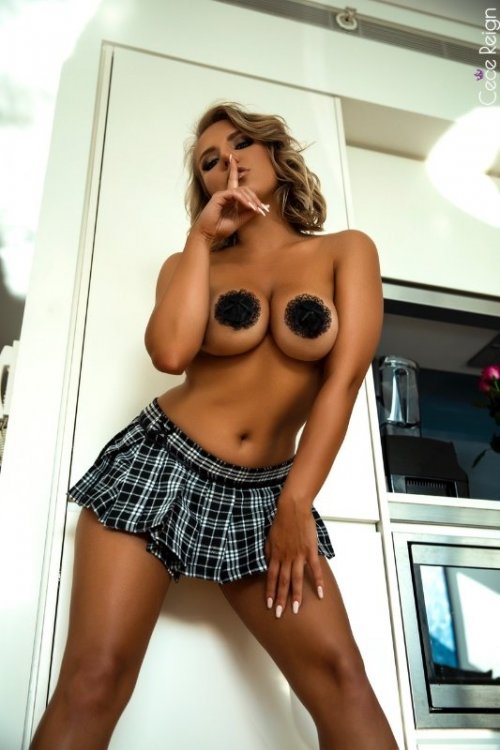 Now, don't hold that booking for too long because you may miss out.
Please visit Cece's profile for new hot pics and other information.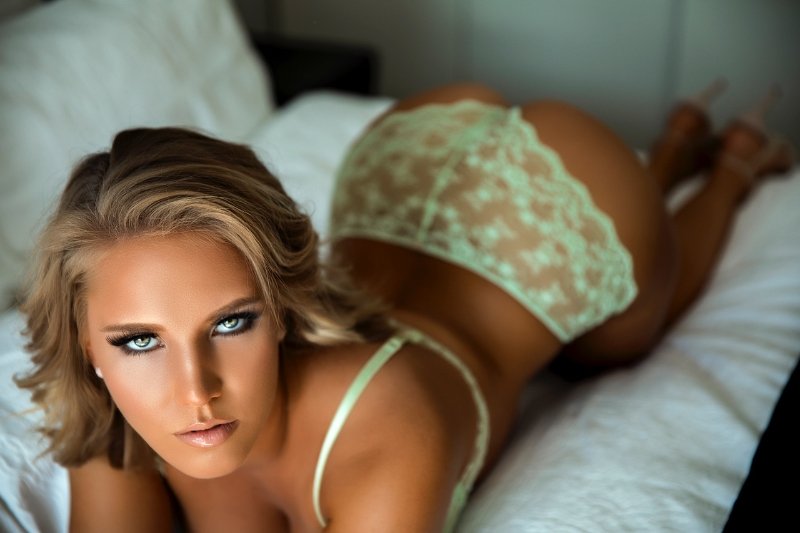 Cece is only available in the country until 28th November.
It would be great to get some new reviews of her. Please welcome her!