We are very glad to welcome Daisy to Punter Planet.
Daisy is Melbourne-based and offers a very good array of services.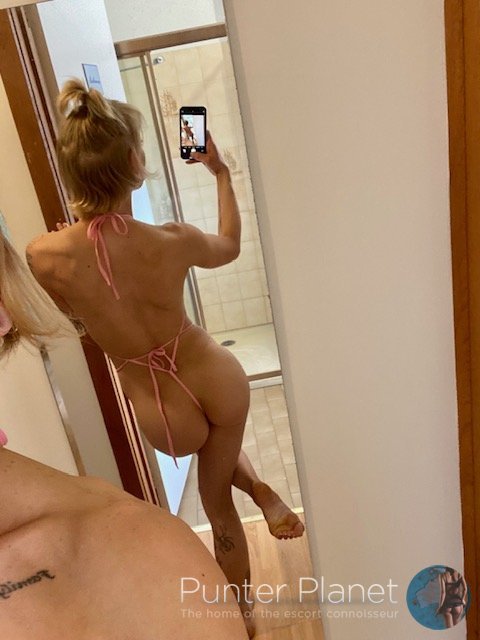 She has received several reviews from our members, that you can see here.
Please visit Daisy's profile too, for sexy pics and other information.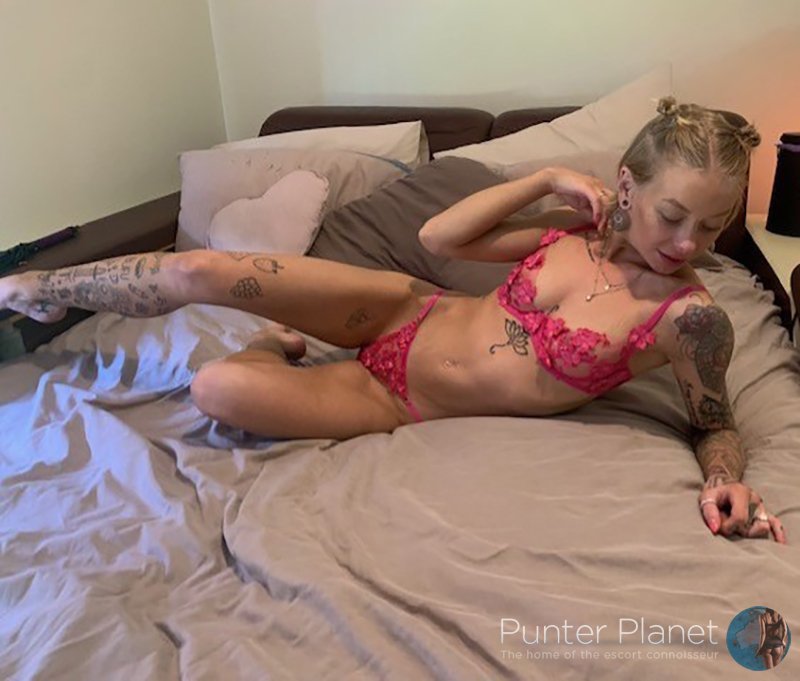 As the good weather sets over Melbourne, make the best of it by meeting her.
Please keep those reviews coming, and welcome Daisy as a PP advertiser.