We are very happy to welcome (back) Haissa to Punter Planet.
Haissa's assets are well known to PP members who have reviewed her too.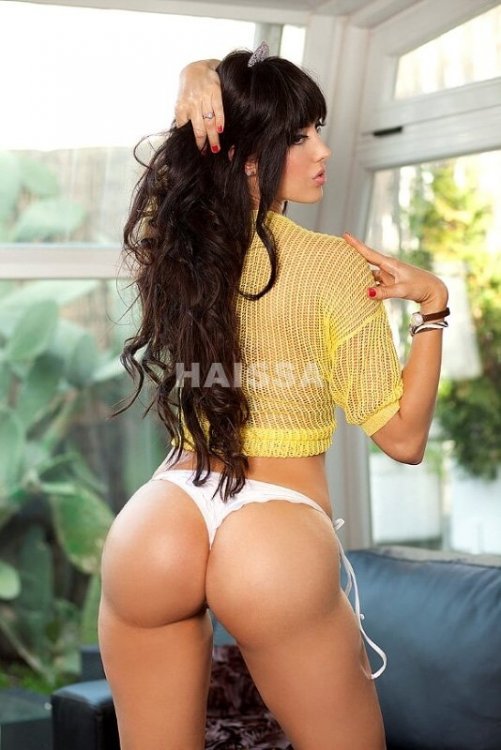 Her Brazilian curves are a sight to behold, particularly by butts aficionados.
Please visit Haissa's profile for more sexy pics and other information.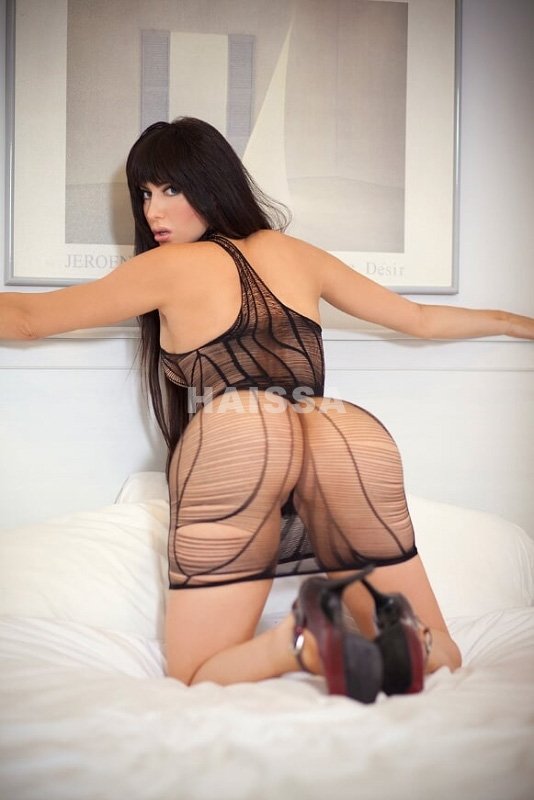 You can find her in Melbourne these days, so seize the opportunity.
I hope she meets many new clients, and please welcome her back to PP.