We are very glad to welcome Harper Dare to Punter Planet.
Harper is a slim, busty and blond Cougar based in Melbourne.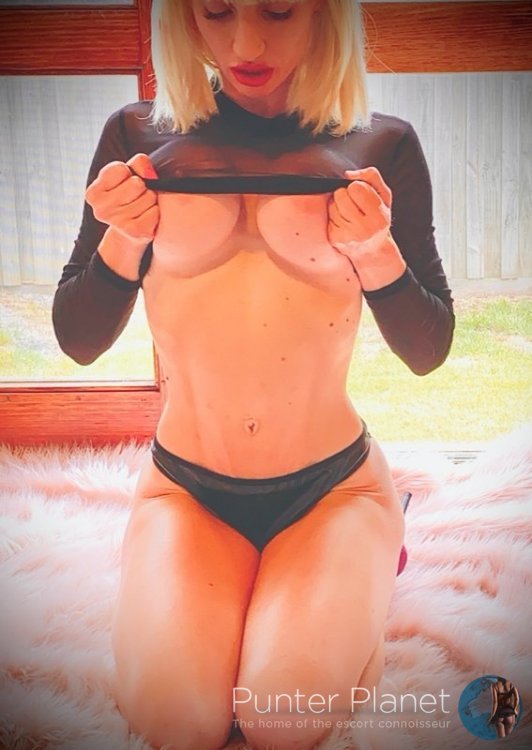 She is well educated and can also be a great social companion.
Please visit Harper's profile for more sexy pics and other info.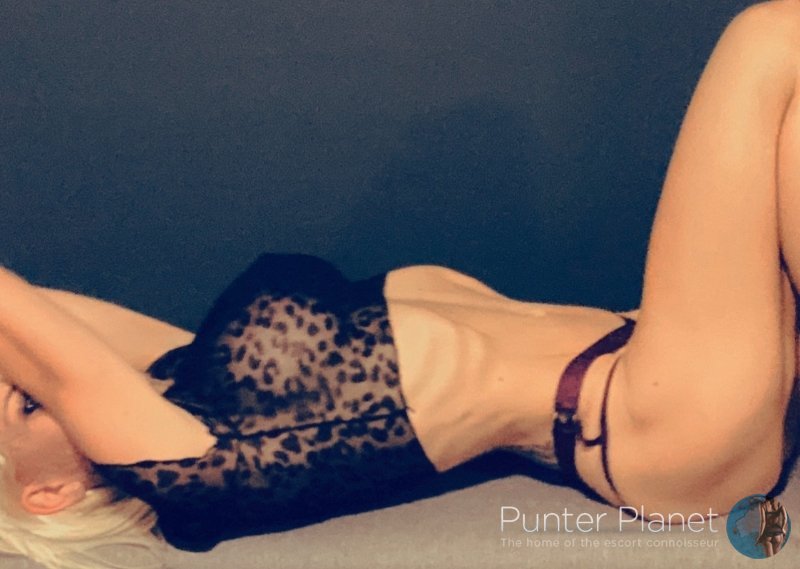 I know these are odd times to welcome new advertisers,
but I hope that Harper will still be with us when we go back to normal life.
In the meantime, please welcome her to our site.