It's been a while since they advertised here (something like 2017),
so we're glad to welcome Ivy's Sweet Place back to Punter Planet.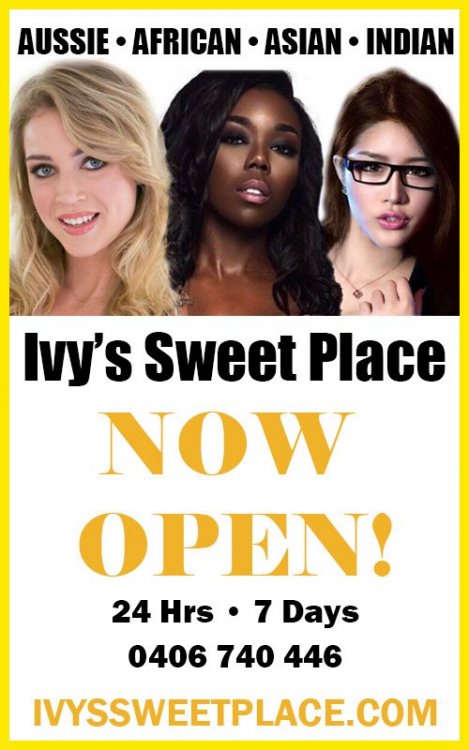 They now have new premises in O'Connor (Perth for those not from WA)
Please visit their profile and take a look at their beauties of different backgrounds.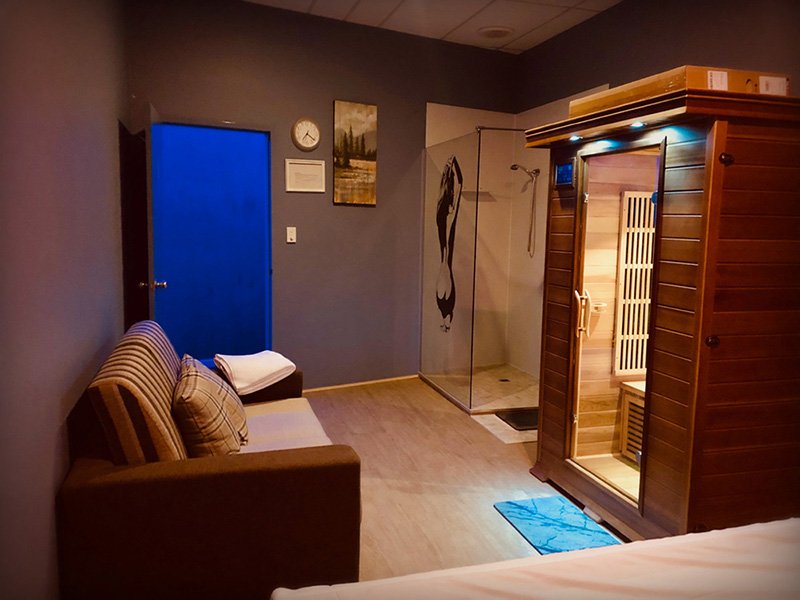 I hope that you manage to pay them a visit very soon for some fun and games.
I also hope to keep seeing your reviews coming. Please welcome Ivy's back.
Visit Ivy's Sweet Place's Profile!