We are very glad to welcome Jaimee Bianca as an advertiser.
She's not new to PP though, nor are her pampering skills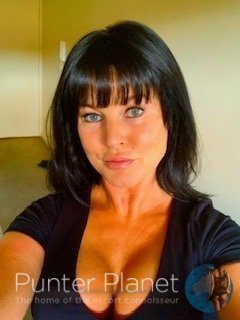 She is a certified Melbourne masseuse who offers sensual relaxation.
Please visit Jaimee's new profile for more information and pics.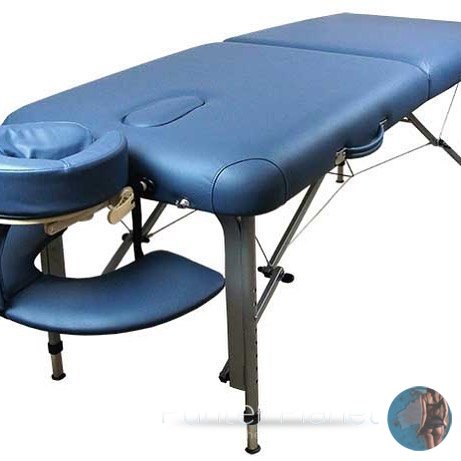 I hope that many Melbourne punters put the stress away with Jaimee's help.
Hopefully many will be meeting her soon in her St Kilda premises.