@KeiraEscort
Punter Planet Welcomes
Keira Swanson
As An Advertiser
We are very happy to welcome Keira Swanson as an advertiser.
Keira is by no means new to PP, and drinks nights goers know her well.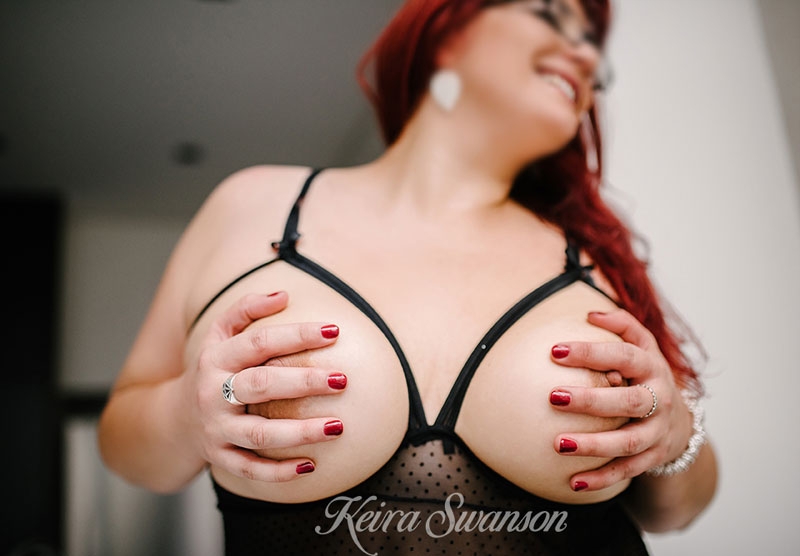 She also has been reviewed multiple times, and it's all thumbs up.
Please visit her profile for more sexy photos and other information.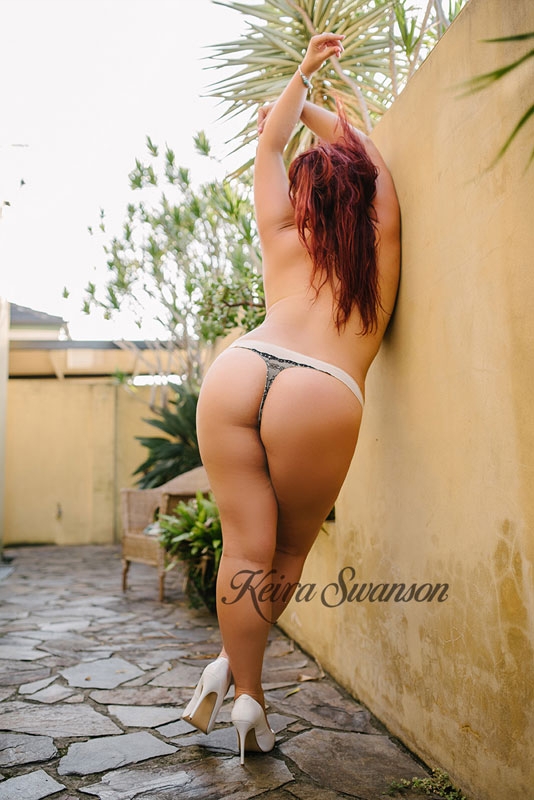 I hope that advertising on PP maximises the number of punters who see her.
I also look forward to your feedback. Please welcome her to our advertisers' ranks.