We are very glad to welcome Lexii Dayne to Punter Planet
Lexii is an experienced Perth escort who has been reviewed on PP.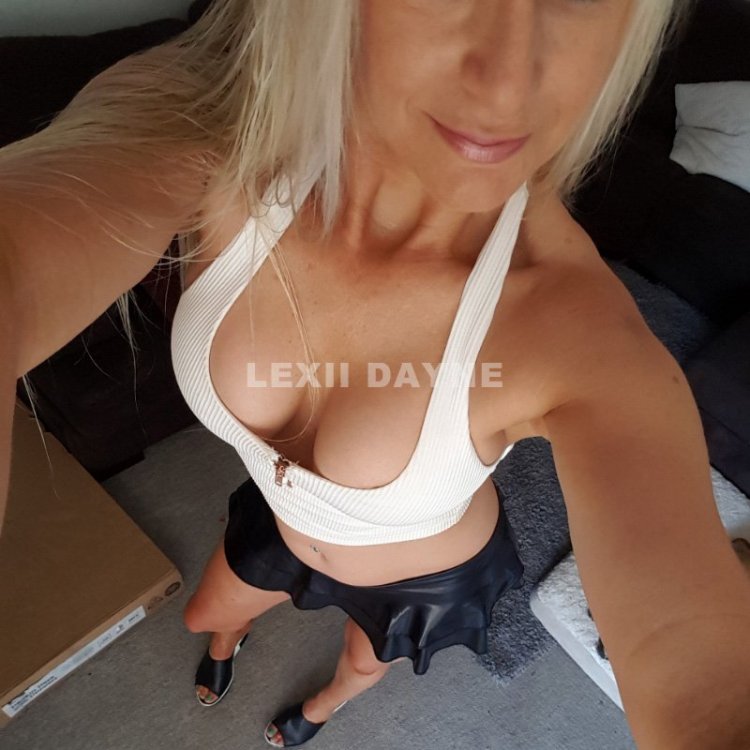 Her oral and deepthroat skills have been praised by many a punter.
Please visit Lexii's profile for more sexy pics and other info.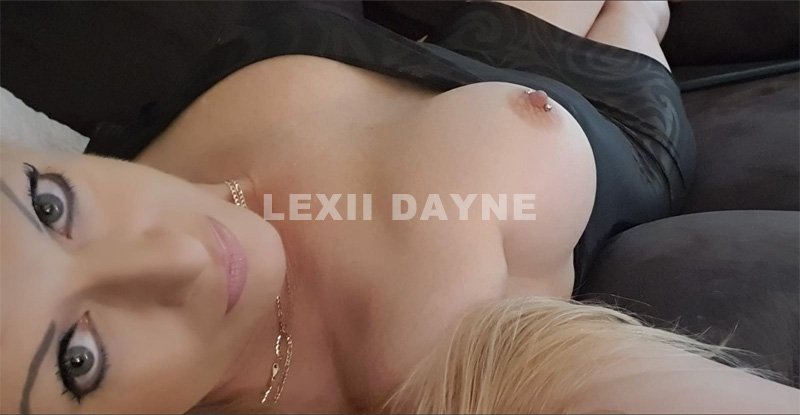 I hope that Lexii gets to meet many of WA punters very soon.
Please keep those reviews coming and welcome Lexii to PP!