We are very happy to welcome Lil to Punter Planet.
Lil is based in Adelaide and her trademark is "BBBJ for a pineapple"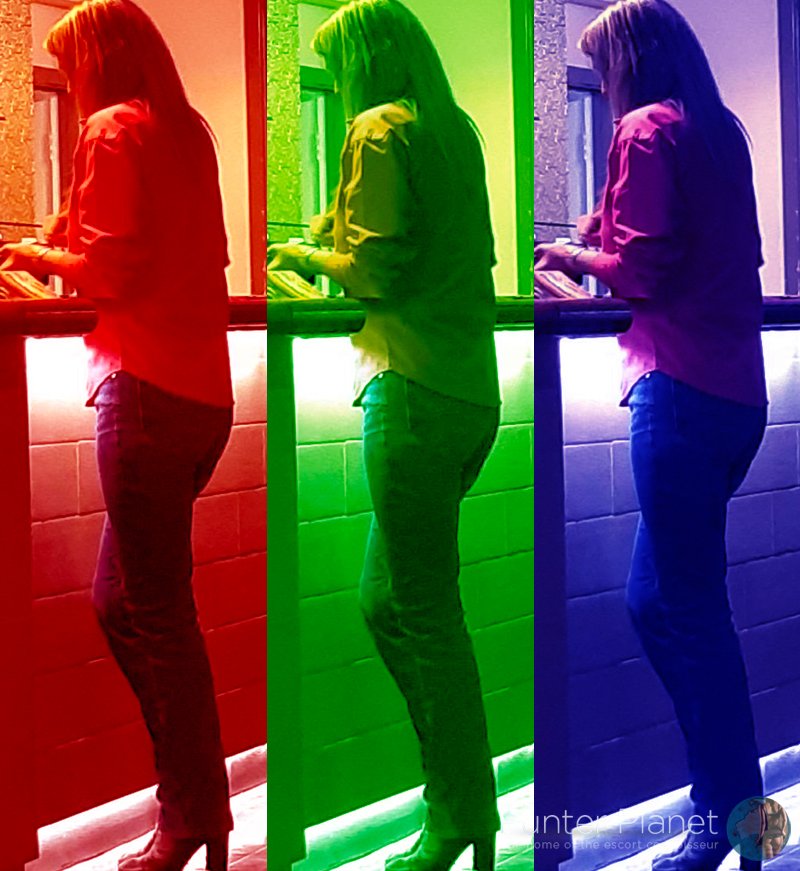 She offers only one service, remains fully clothed and requests not to be touched.
Please enjoy her service and respect her wish. See Lil's profile's here.
Lil has also attracted very positive reviews from our SA crowd on PP.
I look forward to your feedback and please welcome her as an advertiser