We are very happy to welcome Nina Grayy to Punter Planet
Nina is a Sydney-based escort for those who like serious curves.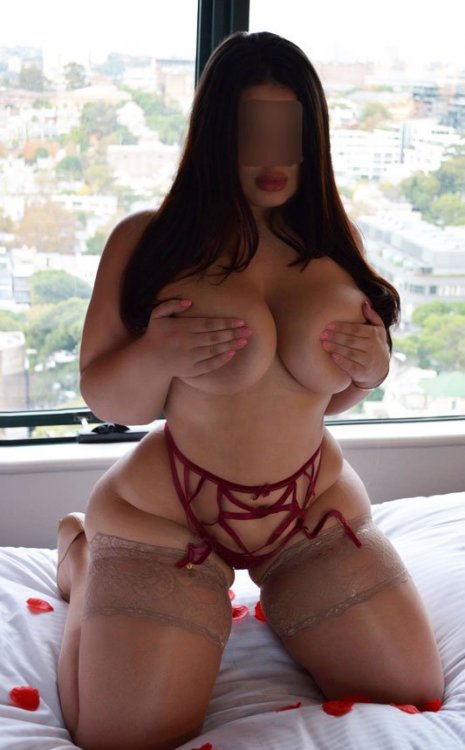 Her pronounced hourglass figure will be the delight of natural boobs lovers too.
Please visit Nina's profile to see more sex photos and other information.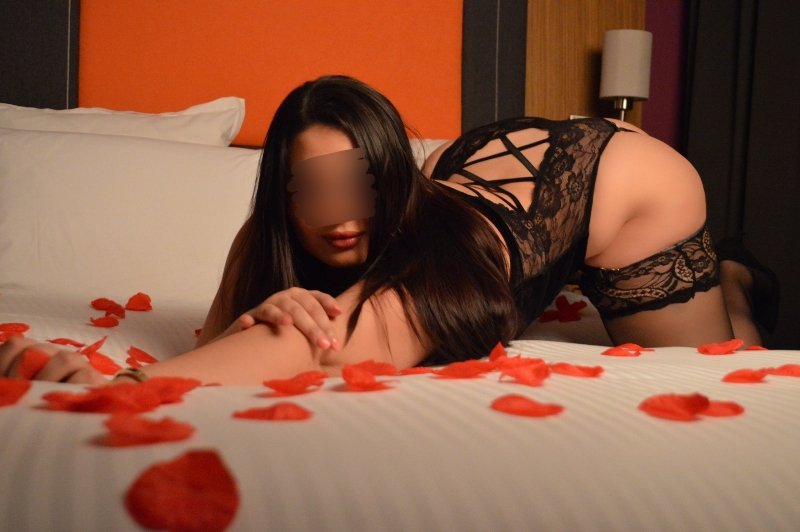 I hope that Nina gets to meet many of our Sydney punters very soon.
I look forward to your feedback and please welcome her.