We are very glad to welcome Renwick Massage as Advertisers.
They are a massage boutique that operates in Lechhardt.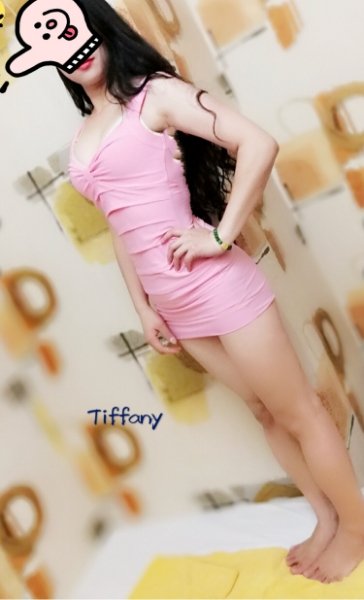 They have experienced masseuses that will relax your muscles.
Please visit their profile for more photos and other information.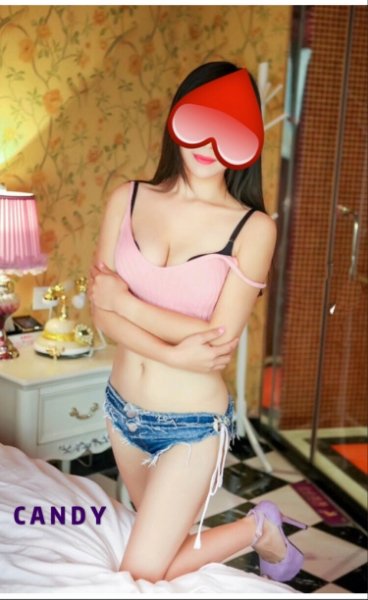 I hope that advertising on PP sends many clients their way.
As always look forward to your feedback. Please welcome them!