We are very happy to welcome Sophia Fong to Punter Planet.
Sophia is a sexy Malaysian escort, secretary glasses and all, based in Perth.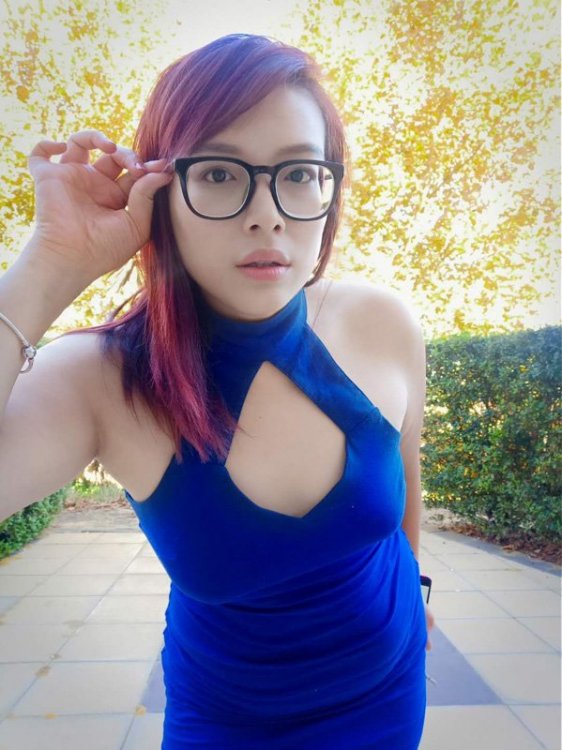 She offers a very good array of services at very attractive prices.
Please visit Sophia's profile for more photos and other information.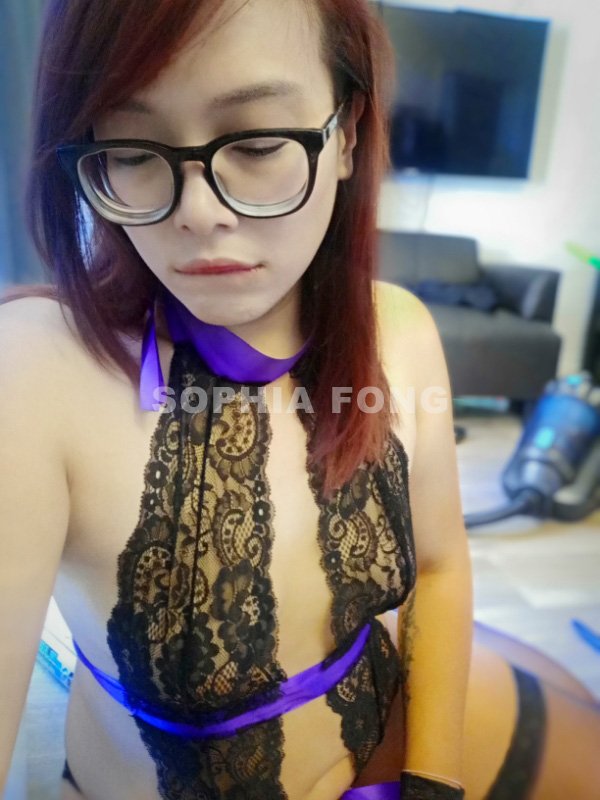 In fact Sophia has advertised here before, but she says that response wasn't that great.
I hope you can change that for her, please tell her you saw her on PP and welcome her!