We are very happy to welcome Perth Escort Trisha to Punter Planet.
Trisha is an all naturally busty, curvy, brunette of Polynesian Background.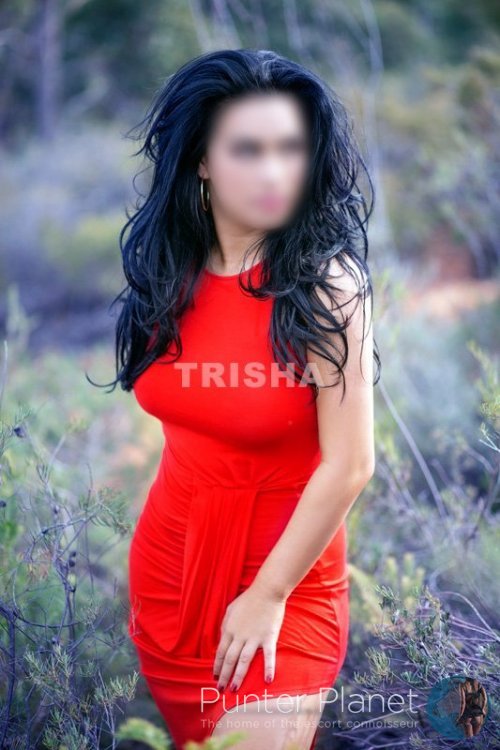 Formerly working at Club 316 (see the reviews), now she's gone solo.
Please visit Trisha's profile for more sexy pics and other information.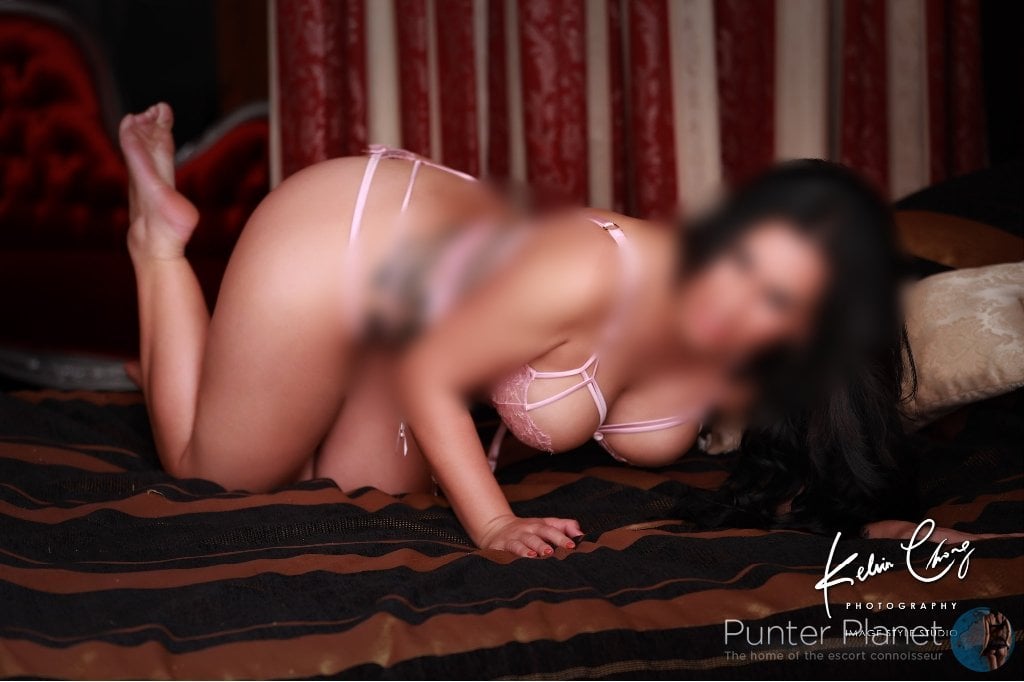 She has already attracted one review as a private here, and I look forward to more.
I hope you catch up with Trisha very soon, so please welcome her to PP!