We are very happy to welcome Zoe Adams as an advertiser.
Certainly not new to PP, as she's very well known to us.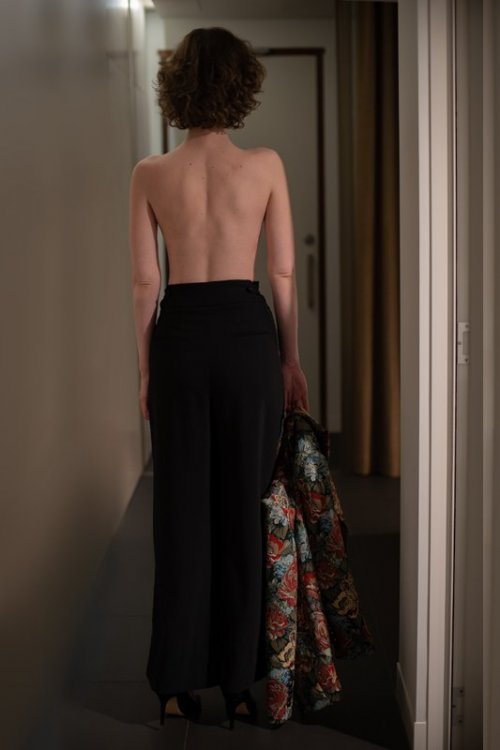 Zoe is Canberra-based and a regular Sydney visitor for your pleasure.
Please visit her profile for more sexy pics and other information.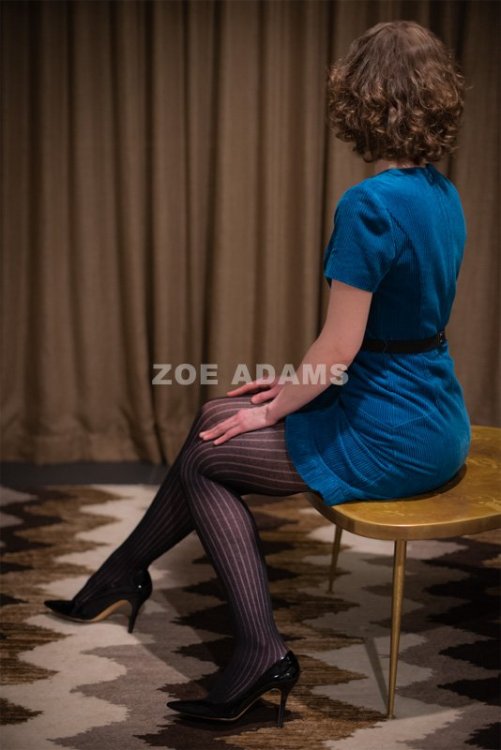 Zoe has heaps of rave reviews from her agency years.
We hope to see new ones soon, and please welcome her!