Just a quick line to wish you all a Merry Christmas and a very happy New Year.
I hope that the new decade brings you plenty of joy, health, money... and great punts!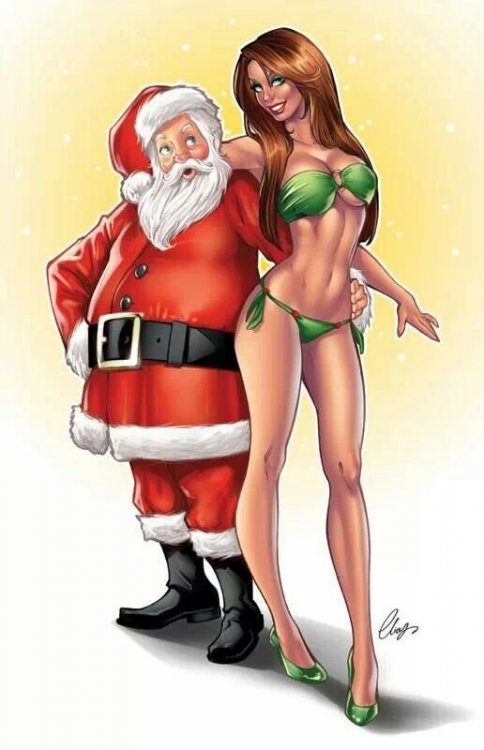 This incoming year we turn 10 yo and hopefully we'll manage to organize something a bit special to celebrate around August (it could be July, it could be September, it all depends of when I'm in town, and that will be Melbourne town by the way). We need to plan it and discuss it well beforehand to make it happen.
2019 has been a bit of a bumpy ride for PP. While some members left, and others arrived; we've been through a generational change and we're just starting to adapt. I take this opportunity to thank Manofkent for all his years of dedication and help as a moderator, even if he chose to ride quietly into the sunset. But if he happens to read this, many thanks MOK, your help certainly was paramount in bringing us this far. I won't name other members I should also thank, so I don't omit anyone, but as it always happens on forums, people come and go, and then hopefully come again (no pun intended).
The world is going through tumultous and uncertain times, and we don't exist in a bubble. Cultural wars have seen WLs and punters often fall at different sides of a cultural divide, and this has been reflected on our online community. It has also forced us from being an open site financed exclusively from advertising, to be now a somewhat closed environment powered by subscriptions above all, which makes sense financially for a consumer-skewed site like ours. It also means new challenges but gradually everything falls into place back again as we learn to adapt to changes, on PP and beyond PP, as the latter condition us.
The year doesn't end up all that well for me personally, as I lost my mother very recently. As a result, I'm currently overseas in an unplanned trip and I hope you bear with me and any delay in getting back to you, approving subscriptions and the publishing of ads. I'll be back by the the end of the year, and hopefully I'll stay in Australia long enough to dedicate some solid time and energy to make PP as good and as useful as it can be at any given time.
I hope none of you have been affected by the bush fires, and if you have I hope that it hasn't been too serious for you. The same goes for the ongoing drought in rural Australia.
Finally a big thanks to our moderators, advertisers, reviewers, subscribers and members who participate in a positive manner. We thank you all!
Please keep those reviews coming, as that's what makes this (Punter) Planet go round. Stay safe this festive season, and have fun!
AndyJ