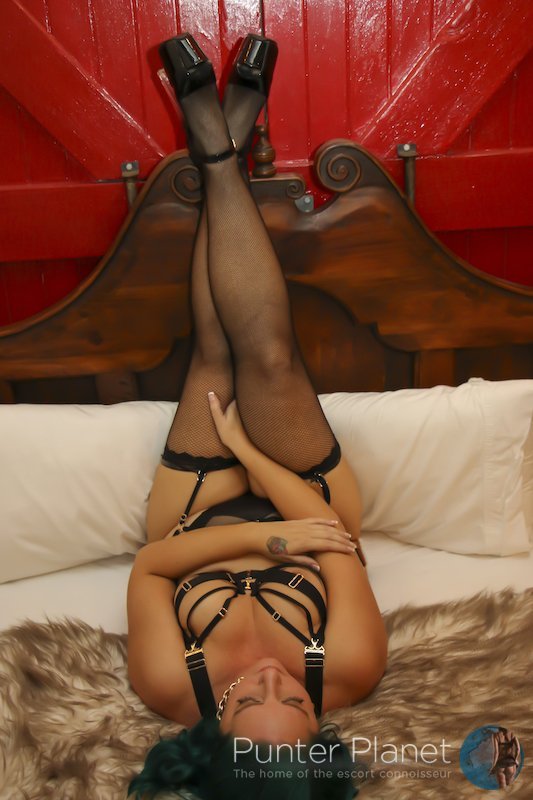 SMS Only Please, No Blocked Numbers
ABOUT MY SERVICES
I have a huge range of tastes that I would love to share! Let me know yours and we can work together to give you the most satisfying time!
State laws prevent me from listing services. Please feel free to enquire.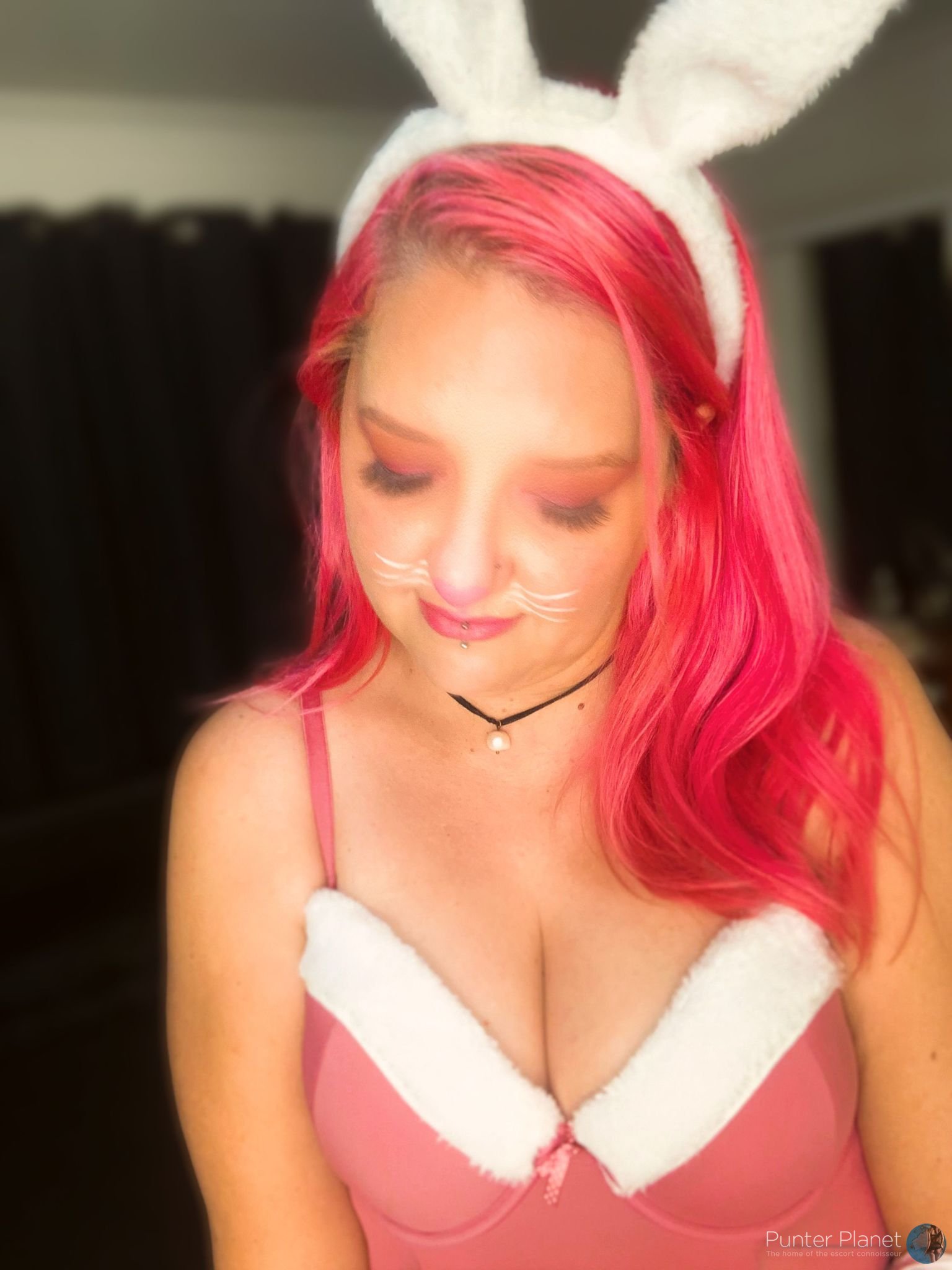 MY AVAILABILITY
Monday: 09:00am - 12:00am
Tuesday: 09:00am - 12:00am
Wednesday: 09:00am - 12:00am
Thursday: 09:00am - 12:00am
Friday: 09:00am - 12:00am
Saturday: 09:00am - 12:00am
Sunday:09:00am - 12:00am
By Appointment
Session Place: Incalls And Outcalls
Deposit Policy: Deposit Required for Tours, Deposit Required for Long Bookings, Deposit Required for New Clients, Deposit Required at my Discretion
Deposit Amount: Up to 50% Deposit Required
I am a local Brisbane based beauty and I am passionate about providing you with unadulterated pleasure while making your most secret of temptations a reality. I've been described as cheeky and comedic, but have an engaging and welcoming side with my desire for all things sensual.
I pride myself on being approachable, transparent, and accommodating to your personality and individual needs. I have an intrinsic submissive nature which feeds my insatiable appetite for serving, ensuring you are left undeniably satisfied. But don't be fooled, this sassy lady will challenge your primal resolve, as banter is my favourite form of communication.
I am all woman and absolutely love my feminine curves. With ample natural D cup breasts, hips that are made for grabbing and an ass you can really sink your teeth into. I am bisexual and flexible in facilitating your deepest desires. I pride myself on being confident, curvaceous, and classy, with the ability to tailor our experience together in a non-judgemental, friendly and welcoming environment. 
I prefer quality over quantity, and prefer to focus on our enjoyment together. Whether it's a late-night rendezvous or a delicious dinner, or a full evening exploring your innermost secrets, I am excited for the opportunity to leave an indelible impact, leaving you wanting more.
Please note that notice is appreciated so I can appropriately prepare but may accommodate short notice where possible, 1hour minimum appointment time.
MY STATISTICS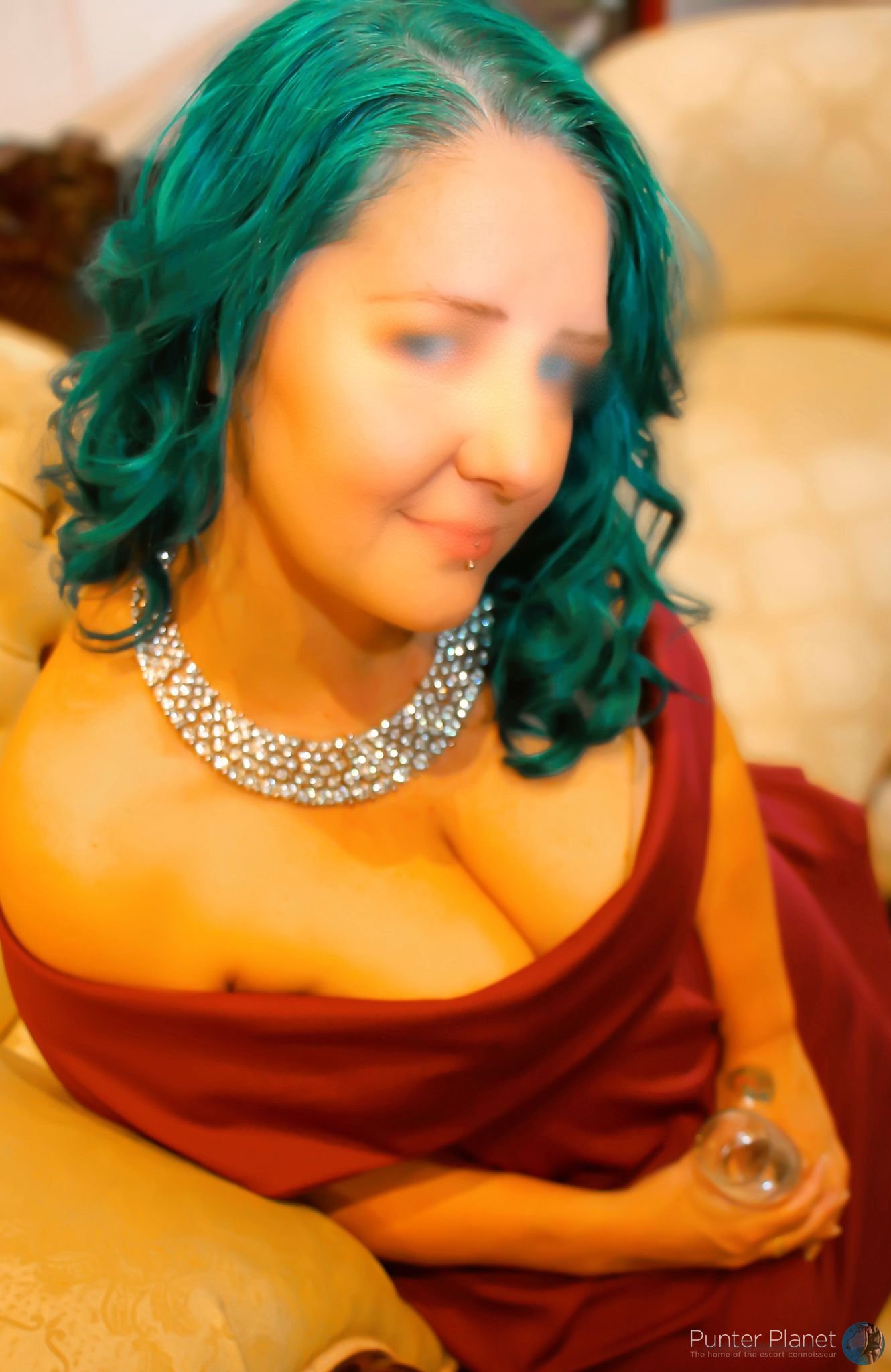 MY RATES
 
Incall
Outcall
1 hour
$400
$500
2 hour
$650
$750
3 Hour
$950
$1,050
4 hour
$1,300
$1,400
Overnight
$2,300
$2,500
Dinner Date
$1,200
$1,200
4-5 hours, dinner, dinks and back for dessert
Social Date
$300
$300
p/hr
Other Services per discussion
$500
$750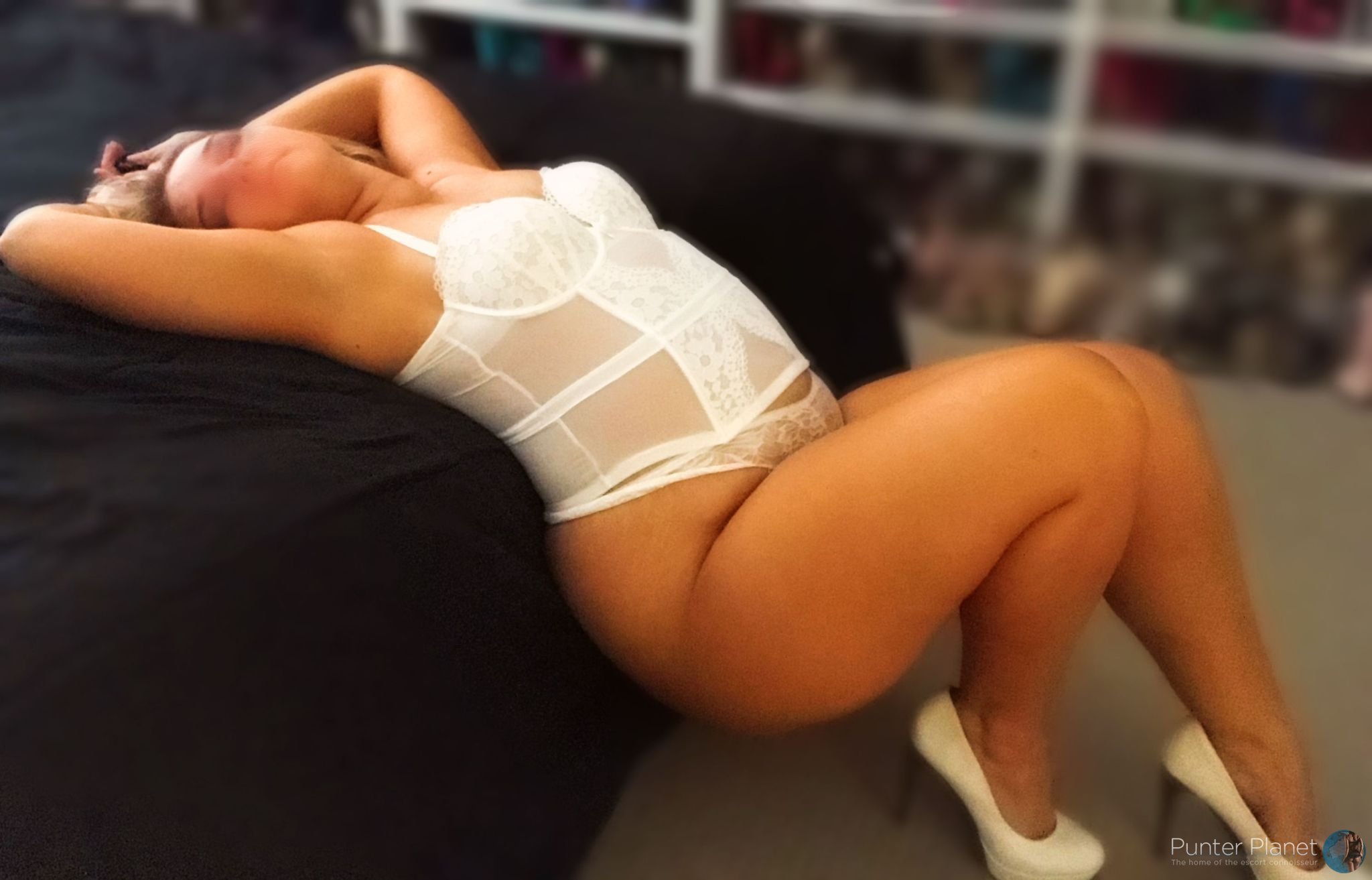 1