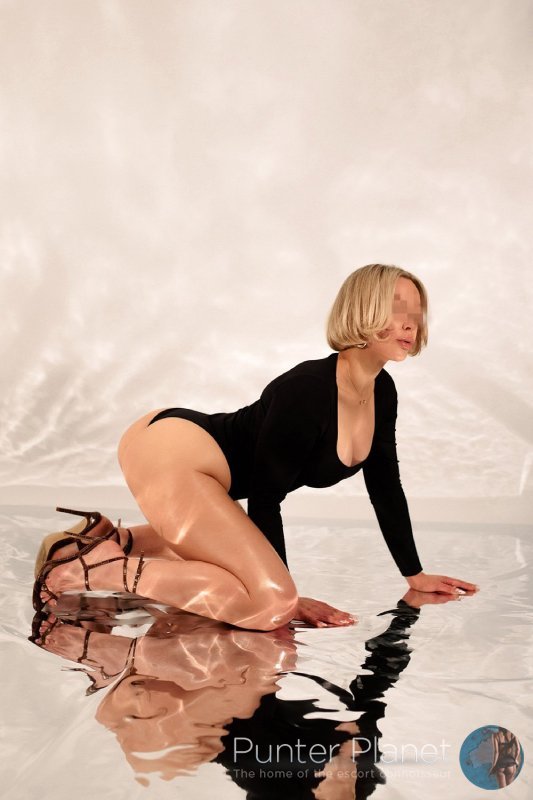 ABOUT MY SERVICES
I'm the true naughty GFE- mostly sugar with a bit of spice. I like to leave things open for chemistry to happen and see where it takes us. To learn more, get in touch with me and we can see whether we both share the same fantasies on our naughty bucket lists...
Some services availability may be subject to local laws.
MY AVAILABILITY
These little notes will be helpful for those nervous or new to dates or any more experienced suitor wanting to ensure we are on the same page. 
Discretion + manners.
I am a worldly woman and will always ensure your privacy and discretion (whether visiting or hosting) and in all our communications. In return, I anticipate the same. I meet gentlemen from all walks of life, and the only thing that can turn me off anyone is a lack of respect for each other's private lives. Importantly, suitors who speak poorly about other companions or divulge another companion's details will be deemed incompatible with me. I am looking to meet other gentle + kind souls only.
2. Rendevous points.
I can host in Melbourne and visit private residences + hotels within a 10km region of the CBD.
Any locations further than 10km will incur a travel fee.
If you would like a hotel recommendation- I am your girl! I have a list of my favourite spots (complete with the most divine double-headed showers and big, soft king beds…)
3. Deposits + setting a date.
A deposit ensures that you get to see me exactly when suits you, and frankly: it's sexy as it shows you are assertive, respectful and value your time! Therefore, deposits are not negotiable.
If you need to cancel our date, the deposit is not refundable.
In the unlikely event that I need to cancel, I will refund your deposit within 24 hours.
4. Our time together.
I like my time with somebody to not be rushed. The time you spend freshening up, a cuddle and a chat or a little espresso in bed to me is not inclusive of "the clock" (for lack of a better word!)
5. Please don't be shy to let me know if something has been flitting about in your mind that makes you hot under the collar. On my blog, I often muse about whatever is currently at the forefront of my fantasies- let's see if they collide!
Session Place: Incalls And Outcalls
Deposit Policy: Deposit Required for New Clients, Deposit Always Required
Deposit Amount: Up to 20% Deposit Required
I've been told I often feel like somebody people knew in a past life- an incredible compliment. I seem wiser and more grounded than my 30 years, but possess a youthful, cheeky and very sweet side also.
I love hiking, running and hot yoga, meaning my derriere remains peachy and bouncy. I have a tastefully enhanced bustline. My smile and clear grey + green eyes are said to be my next best feature after these two…or is it three? I do not overly edit my photos and often share candid videos and pictures on my Twitter here.
I adore being a companion, which translates to our time together. I'm a romantic who thrives on forming physical, mental and intellectual connections. I'm not a possessive creature- in fact, I love to share.. (especially with one of my girlfriends!)
I am a Taurus, ruled by the planet Venus who dominates all things of love and beauty. I'm slow and sensual and love kissing, touching, and exploring physical delights and desires. My dream date? Agent Provocateur lingerie and stockings before and your old band tee shirt after.
You'll find me usually at the farmers market, deciding what I'll cook tonight or wandering the flea markets, looking for antique treasures for my home. In my spare time, I love to paint, draw, cook, take photographs and go on deep dives on Wikipedia into whatever topic is on my mind that week.
I prefer to be quietly sexy. I turn heads discreetly and am a true chameleon who can blend in when needed. I like to leave something to the imagination as I'm fond of a good ravishing behind closed doors. You'll rarely find me in heavy makeup or overly perfumed- I'm more of a Jackie (or a Carolyn Bessette Kennedy) than a Marilyn.
xoxo Nicole
MY STATISTICS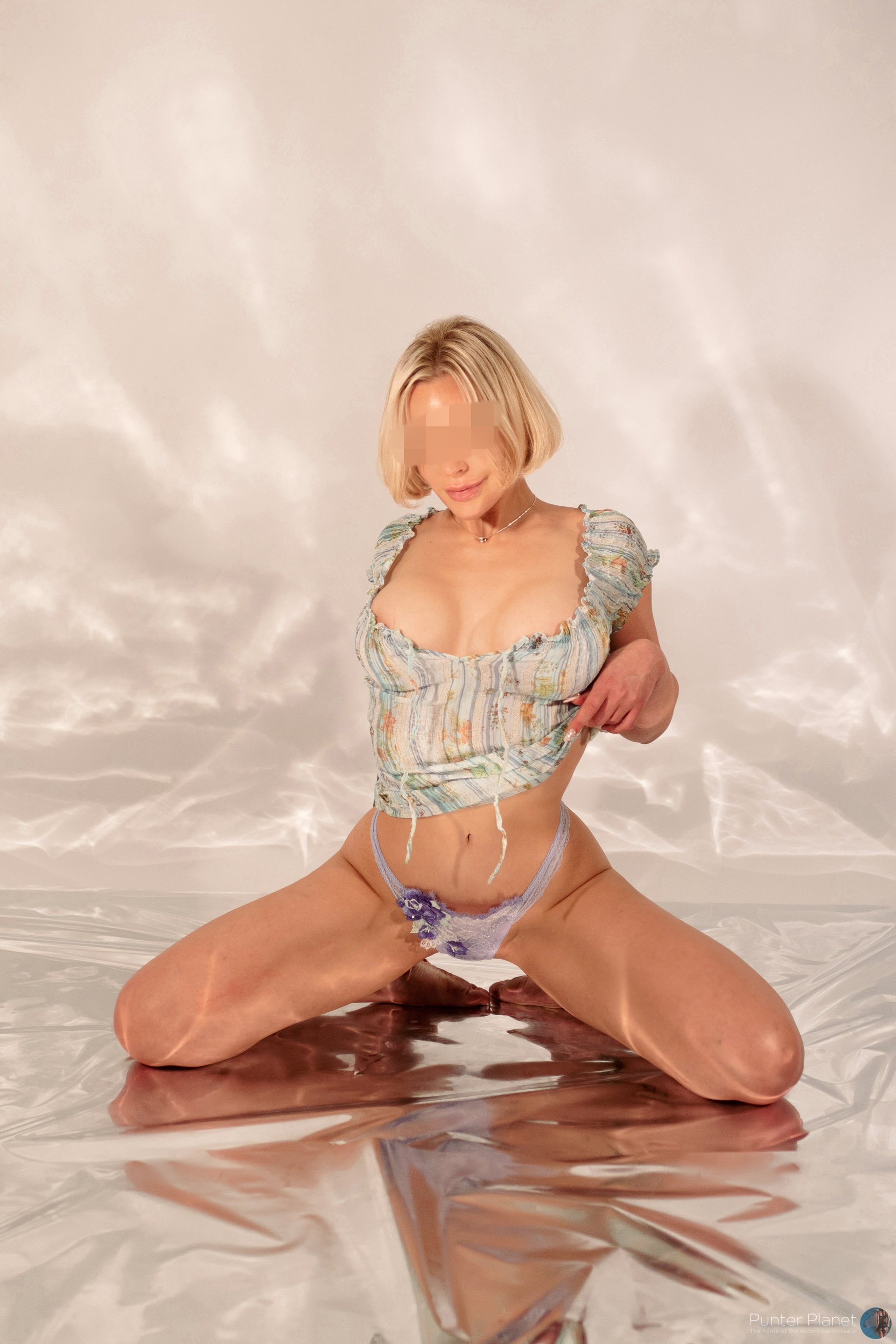 MY RATES
Rates are $800 per hour.
5