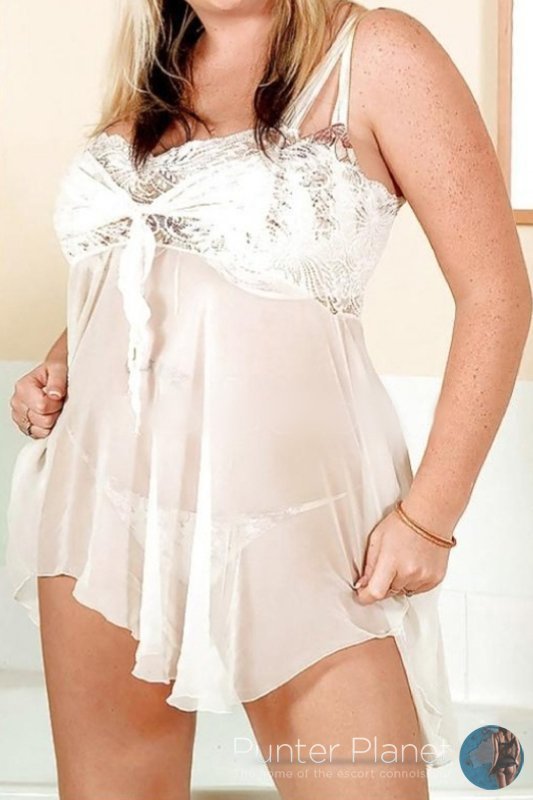 Calls Only Please, No Blocked Numbers
ABOUT MY SERVICES
Ask me about my service and extras when you call.
Some services availability may be subject to local laws.
Standard Services
Sexual Intercourse, Handjob, Italian Sliding, Role Play, Light Bondage, Fetishes
MY AVAILABILITY
Call me for availability 
Session Place: Incalls Only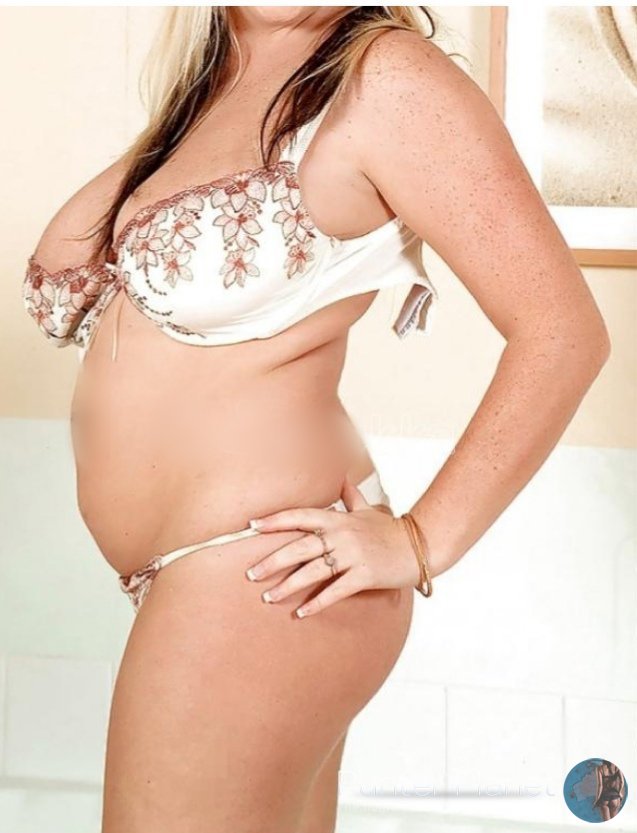 HORNY NAUGHTY DR'S WIFE
Hi Boys
I'm a naughty super horny Dr's Wife who loves to fuck and I'm home alone wanting some action. 
I love playing real dirty between the sheets. 
I've got a tight wet pussy, big booty and a nice handful of tits. 
Call me now for some hot steamy sex while my husband is away. I will cum all over your face while you eat me out.
Mb 0410 777 669
MY STATISTICS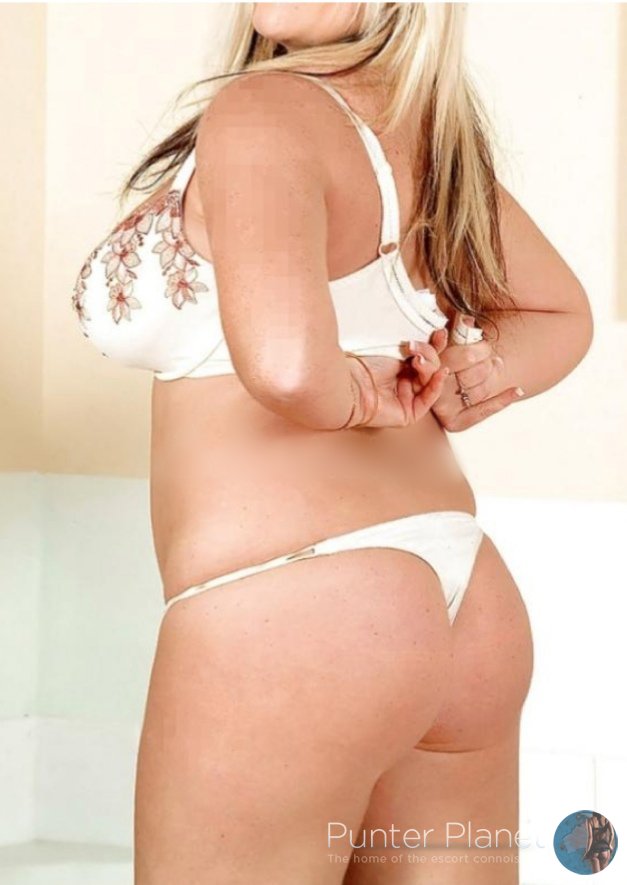 MY RATES
Call me for rates.