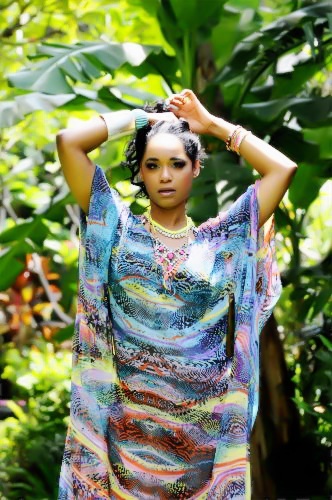 Well, I have survived your immigration in Sydney, survived jet lag, and have ensconced myself in the fine town of Canberra. Interesting place to say the least. But seeing as I assumed the jet lag would be difficult to overcome,I figured start off someplace quiet. Good lord, I didn't know it was this quiet! Yikes.
Anyway, I am having to get used to the local lingo. The first thing I learned was: kanger banger! This will put a hop, skip, and a jump in your bangers and mash. Now I am on the hunt for these damn things. I am just curious to have a taste of them. The next thing I learned was, bush tucker! Now you can imagine what I though this was, but it couldn't be further from that, so here too I am curious to experience indigenous foods. But the last and funniest thing I learned, this statement which threw me into hysterics on the phone, was: what time do I turn my fan on! I actually couldn't stop laughing. It was such a cute way of asking what time I started work.
I am also having to adjust to the accent, it certainly isn't like the one I have gotten used to hearing on television.