Private (NSW) - 24/08/09 - Kelly Cox
---
Mondays, I don't necessarily hate them but that's the day when my own time zone runs several hours behind the rest of Australia.
(SKIP IF YOU JUST WANT THE SEX DETAILS)
I was doing okay on the afternoon though (somehow the day goes faster when you rock up at work around 10:30am or later). I had my two double shot coffees already in my system and Kelly's call couldn't had happened at a better time. When I say Kelly that's not the name I knew her by; I've seen and reviewed this girl before under a different name... now gone for reasons of her own.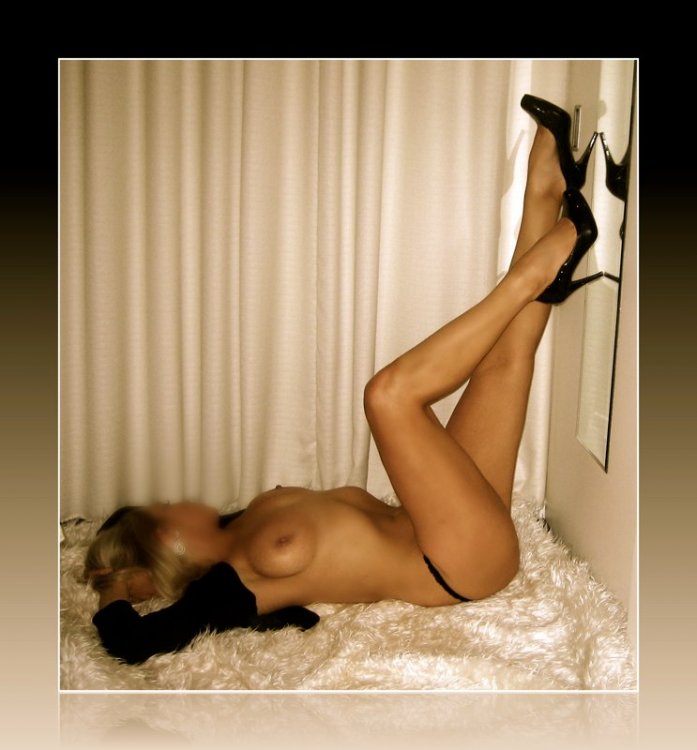 Anyway, I was awake and not too tired yet. Kelly only wanted me to have a look at her site and of course to let me know that she was called Kelly now. After a few attempts and other pending tasks, not only I visited her website but being at the peak of my physical and psychological capacities (for a Monday), I decided to book Kelly for that very same evening. I've been meaning to do that for quite a few weeks so why not? Her self-taken photos showed her in an excellent state; she's been hitting the gym, has lost weight and toned up too.
Kelly also let me know that she's having a rest from red wine, something she knows I'm very likely to take with me, so white it was going to be (I hate white wine with a few exceptions). Now, when you show up at work at 10:30am or later, you can't exactly take off at 5:30pm (well, not everyday at least and things are getting increasingly busy at AndyJ's real job), so we left the booking for 8pm.
After running home, grooming myself a bit and grabbing the only white wine I had in the fridge (how the hell did a bottle of sparkling Chardonnay make it in there?). I had no time to stop at a bottle shop for a better option and looking back I hope I had taken the time
anyway. Not only I don't like Chardonnay but I react badly to just a couple of glasses of it. And at 8pm with my two double shot coffees way out of my system, Monday was feeling very Mondayish indeed, much more than at 3pm when I made the booking thinking that the
day could have a touch of Friday ahead.
8 o'clock on the dot I found Kelly's new building in the CBD and made my way up to her very nice apartment with a lovely harbour view. That of course I only came to see after Kelly opened the door looking really stunning in a very sexy white dress. Blonde, blue eyes, pretty face and an overall tan are a great combination.
We popped the cork, chatted away and drank the wine. Now, any Aussie or Kiwi girl can easily drink me under the table in the most normal of cases, but half a bottle of this wine and I was tired, had a headache and that's the way I headed to the bedroom when the time
arrived.
(THE SEX BEGINS HERE)
We pashed as we undressed each other; hey, I even managed to undo Kelly's bra without any help. Once we both were in the nude, a little bit of teasing here and there and I made my way down there for a long DATY session. No doubt Kelly enjoyed that, and so did I. Including a bit of fingering in the dark Southern caves while I was down there. I couldn't get her over the line though even if it came close a few times which makes it somewhat frustrating.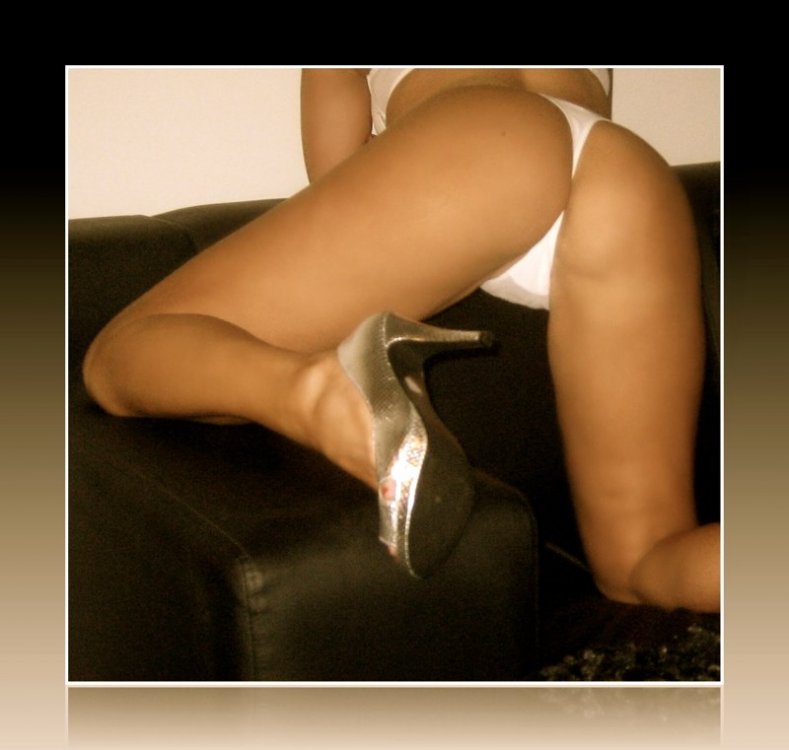 Up I went for more kissing and being on top led to a faux missionary position, that's it more of a sliding without proper penetration, and after a bit of that we switched to Italian for another kind of sliding. And when we manage to find the perfect angle for that (somewhere between Siena and Rome if you look at the Italian map), I thought it was the right time to come, as putting a condom on and had proper intercourse was not going to enhance the experience, particularly considering what the Chardonnay had done to me (and not done to her!); and so the white drops of happiness fell on Kelly's back.
Kelly reminded me that I hadn't even had my blowjob and I promised her a shithouse review for that. When I think of it, all my previous sessions with her have been actually better, but I think that during our previous encounters the bar has been gradually raised too high, or at least high enough for making the experience difficult to be matched with some dreadful white wine on a Monday night.
Jokes aside, we are still talking of one of the girls who will give you a non-nonsense service for non-nonsense prices (slightly higher now but still among the best value in town for private girls)... and don't forget to tell her you are from FIA; just trust me on that one.